1. It has been SO good seeing all of my friends and family this week – and I've still got 4 more days!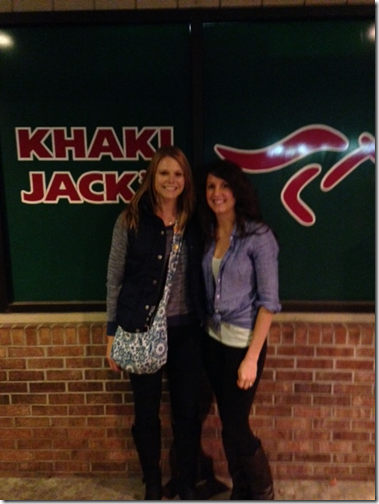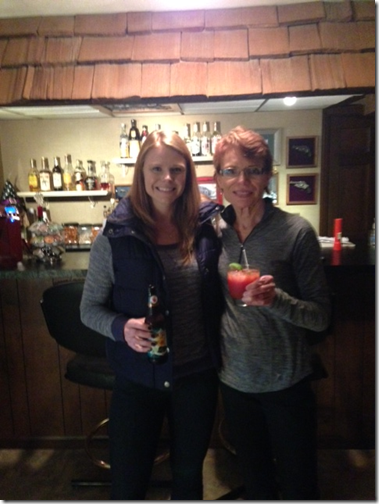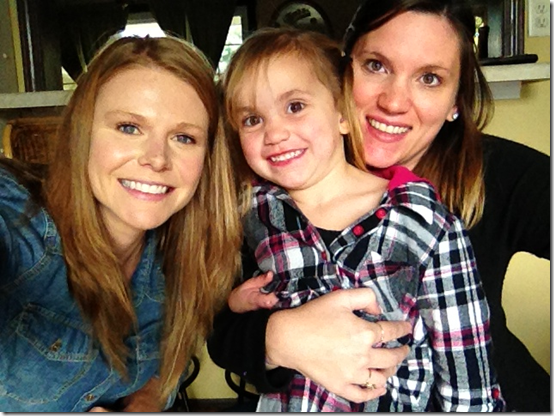 Jessica and I went out to eat last night (and Tuesday!) and I got to catch up with my good friend, Mel, and her little one for lunch yesterday. Today I'm spending the entire day shopping in Chicago with my friend Heidi, and then spending the weekend with Destiny and Kim. Yay, friends!!

2. One thing about my parents' house I miss?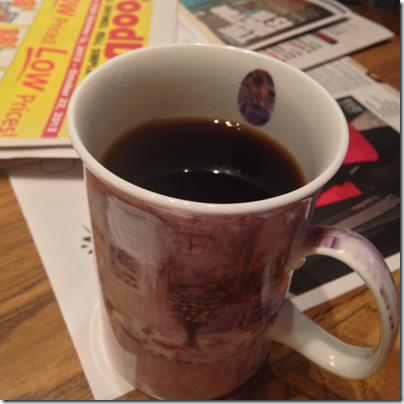 Having an actual newspaper to read! I've enjoyed leisurely drinking my coffee and reading the newspaper (or listening to my dad read it

) each morning. Plus, fun new coffee mugs!
3. I haven't talked about the books I've been reading lately! I just finished another Scott Pratt book not too long ago, and I'm now re-reading James Patterson's Alex Cross series. Specifically, I'm reading Along Came a Spider.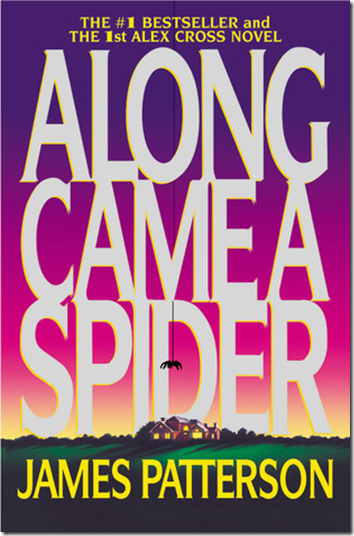 4. Have I talked about Spotify yet?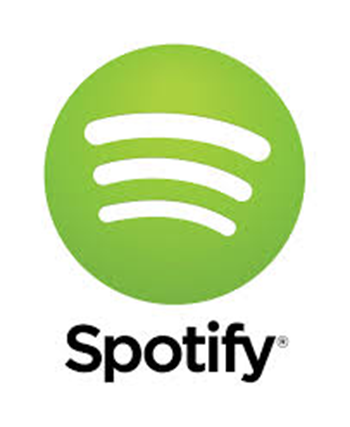 I first heard about it when making a spinning playlist for my audition, and now I use it all the time! It's basically $10/month for all of the music you want. As long as you pay the $10 membership, you can get access to music on your phone, ipod, and laptop! Pretty cool.
How do you download music?