KOSS FitSeries Headphones
Good morning, sunshines

(FYI – Below is a product review for Koss headphones.  The produce was provided by Fitfluential and Koss.  I received no compensation and all opinions are my own.)
I'm not sure how it's Wednesday already, but I'm going to roll with it. This week has been pretty busy work-wise, which has been a great change up from past weeks. People want to get in shape for the summer, and I'm gladly here to help 'em! It's been a busier week with setting up new clients, and organizing and setting up boot camps. I got a kick in the pants of boot camp inspiration from Kindal, who runs a boot camp business, and now I've got some ideas swirling in my head that I'm working on putting into motion.
After getting home from teaching and training yesterday (and then sitting in construction traffic for 45 minutes,) I noticed how beautifully awesome the weather was outside was, and had to get outdoors before it was time to head to the gym. I grabbed Niko, my iPod (Jason Mraz channel on Pandora, whatup) and my headphones and headed out for a walk/run.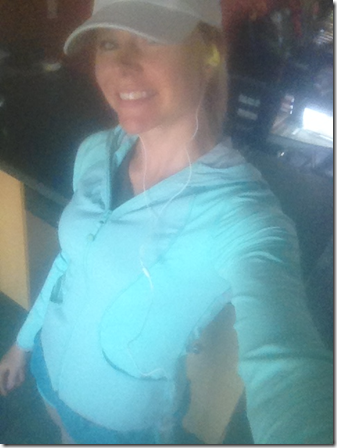 I recently had the opportunity through my ambassadorship with Fitfluential to try out two of Koss's newest headphones made just for women, by women. The FitSeries headphones:

This opportunity actually came at the perfect time, because I'd just lost my Sony earbuds, which I'd been using for 3 years. They were the only earbuds I'd ever worn that actually stayed inside my ears, and even though they were past their prime, I couldn't give them up! After I lost them, I'd been using some cheapies that fell out of my left ear any time I ran more than 10 feet, until I decided what I wanted to get.
Perfect timing to try out the KOSS FitSeries headphones!
I received both the FitBuds and the FitClips. They're both sweat resistant, super lightweight, durable, and come in three cushion sizes: small, medium, and large. Oh, and they're covered in a lifetime warranty!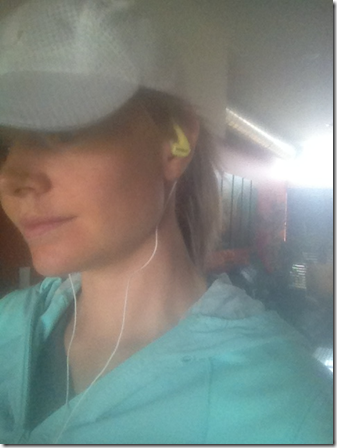 Wearing the FitClips above on a run. I've also worn these on the treadmill for a run.
A couple weeks ago, I tried out the FitBuds, since I was more curious about them (see in video below why)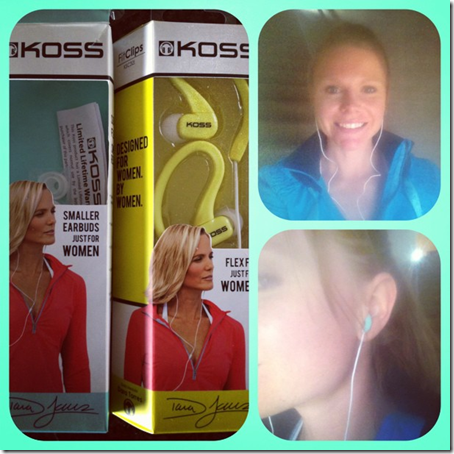 I have different thoughts and opinions on each of them, so I put together a little video for my review of the earbuds.
So there you have it

Oh, and they also gave me a  $5 coupon code to share: Fit4Life at the checkout!
Have a great Wednesday!
What ear buds do you currently use? Which style?
---