We took Niko on her very first hike in Colorado over the weekend!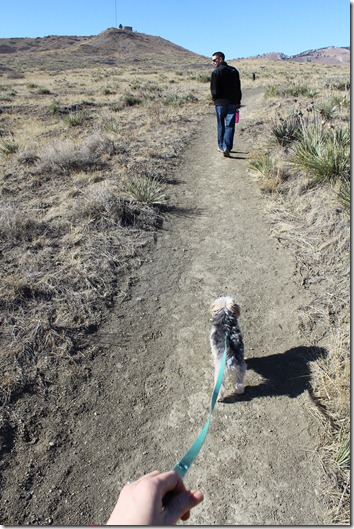 On Saturday morning after breakfast, Shane and I headed to Boulder Valley Ranch Trailhead to do an easy hike around the rolling hills. Shane's working this weekend, and has to check in on the task that's running every 3-4 hours. Nevertheless, it was 59 and bright and sunny on yesterday, so we had to get out and hike around.
It was so much fun bringing Niko. We even let her off the leash at one point – such a good dog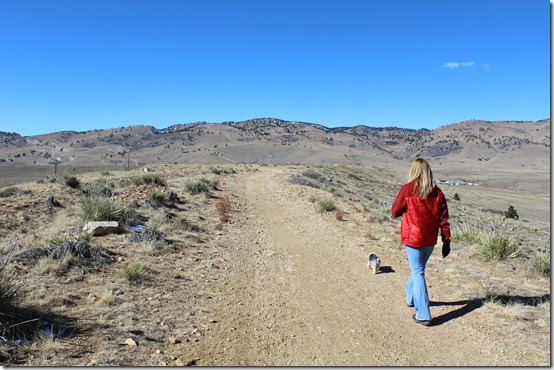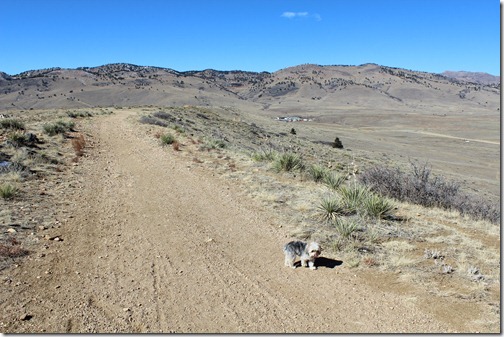 And she was in good company – there were TONS of dogs around the area…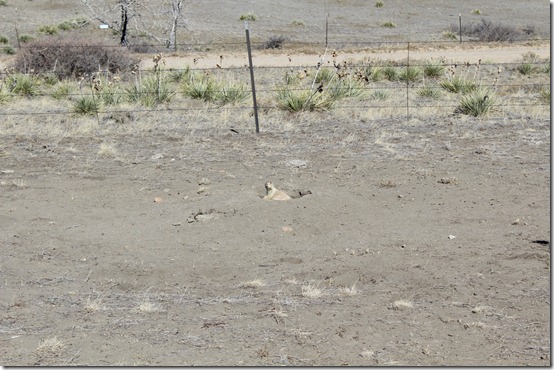 …prairie dogs, that is

They're pretty hilarious. They're like oversized chipmunks with waggly tails, and they sound like some of Niko's squeaky toys.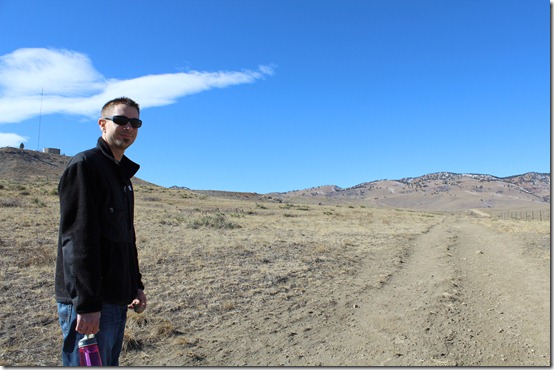 Fun, leisurely hike!
And then greasy Chinese food afterward: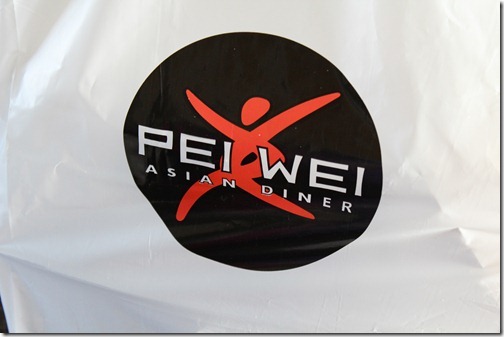 We stopped at Pei Wei on the way home, and I ordered spicy chicken, which I was super excited about… But this was super syrupy sweet, and I think they my order wrong.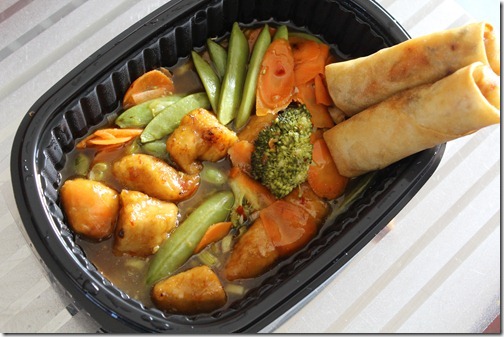 Since I don't really eat much sugar nowadays, I promptly fell into a sugar coma and took a nap on the couch after eating. Then I ate a bunch of chips and guac.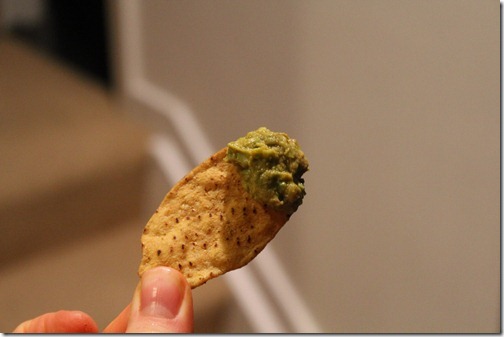 Like, the entire bowl of guacamole, no joke. I think the blood sugar crash made me super hungry, because anymore, I usually don't feel the need to snack much in between meals. Ah well. It was yummy, so whatcha gonna do?
Or maybe my metabolism was just on high gear from my workout the day before…
On Friday I took a couple classes at a gym in Boulder (more exciting news about this tomorrow

) – a HIIT style class and a core class. It left my heart rate through the roof, and my abs crying. I was going to take a class at CorePower after, but those are no joke either, so I refrained. But now I'm seriously craving to go to another class. Natalie – I totally understand why you try to go to as many as you can a week!
Anyway, the rest of Saturday involved another Niko walk, some studying, cleaning, writing this blog post (I'm still honoring the no laptop on Sunday pledge) and then I cooked a yummy dinner: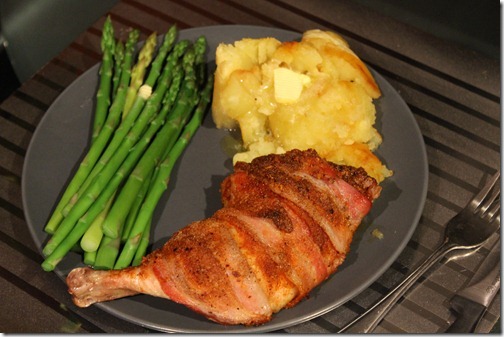 Bacon-wrapped chicken legs, asparagus, and sweet potatoes. Delicioso. After this, I was finally full (bottomless. pit.)
We were all sufficiently pooped and passed out on the couch by 10:00.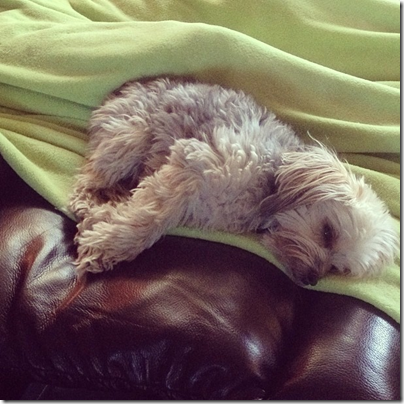 I should also mention that at some point in the weekend, these cookies were baked, and I just might never use another paleo chocolate chip cookie recipe again.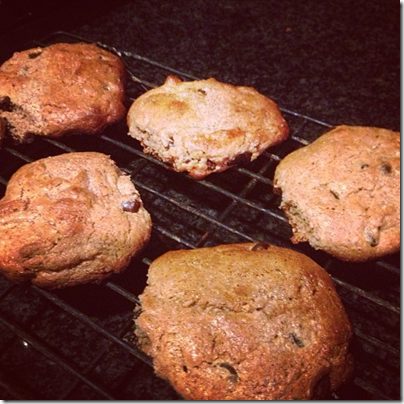 Dare I even say they're better than my bars? They're at least a solid tie. I even bookmarked them as the best chocolate chip cookies evveerrrrr: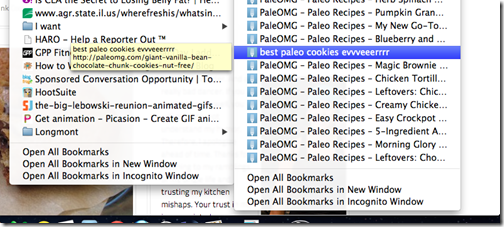 The girl's a genius. Truth.
Good weekend so far! Today will involve church, no work/laptop, and maybe another hike with a meetup group I joined!
Before I go….if you read  Tara's blog, please send her a BIG hug and some prayers. She was hit by a car on her bike last week and is recovering from the crash and her surgeries. MUCH love to you, Tara <3