Diet. Add it to the list of 4-letter words for some for whom it conjures up notions of restriction and obsession. Tell someone you're on a diet – or to go on a diet, and you'll get 10 people who tell you, "it's not a diet! It's a lifestyle!"

Here's the thing, though: if you're actively trying to either lose weight, gain weight, or change your physique, you likely have a plan. Purposefully being in a deficit or a surplus is (should be) temporary, and thinking of it as a lifestyle can actually be damaging.
Having a Plan and Knowing When to Change it
What happens when a person wants to lose weight and just starts making nutrition overhauls all willy nilly, like say, eliminating food groups, going low carb, or even just slashing portion sizes without knowing what they're changing, it can get hairy. Because they think of it as a "lifestyle," they don't stop to notice exactly what changes are being made. They could be eating way too few calories, way too many, or simply just not getting in sufficient micronutrients to support a healthy metabolism.
Now, I'm not saying we should be meticulously counting calories – not at all, actually – but when I create a meal plan for my clients who have fat loss goals, I don't call it a lifestyle, but a plan. We start from what's currently going on, make a few pointed and purposeful changes, and continue to make changes until the goal/maintenance is reached. It's a plan that's temporary, dynamic, and changing.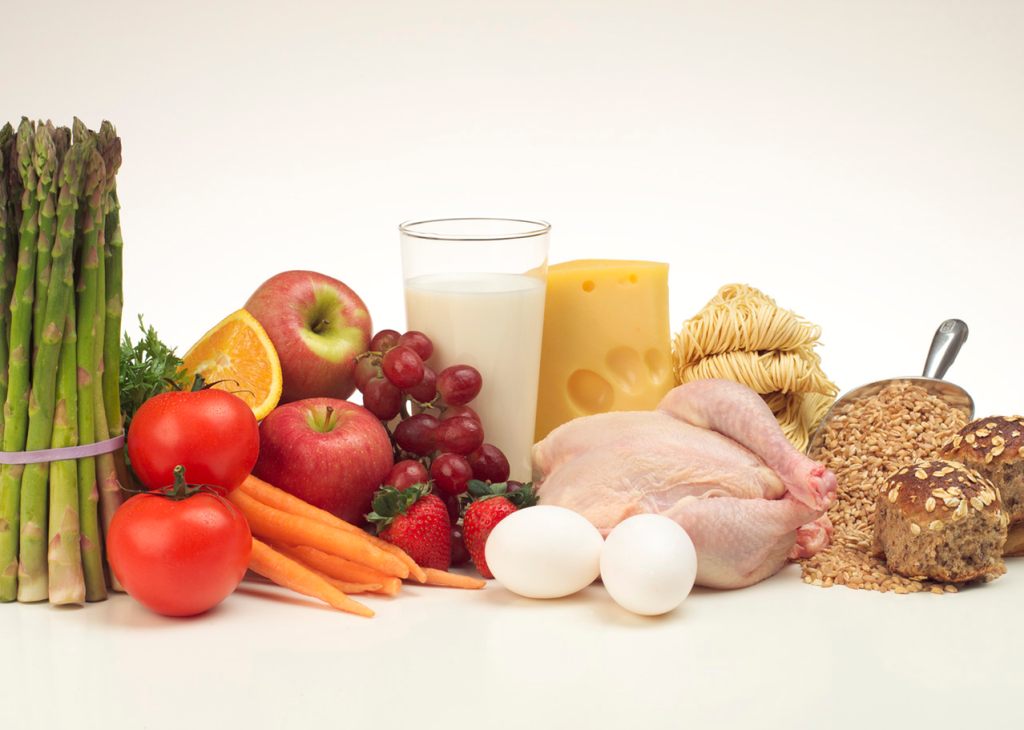 Think about it: when you're losing fat, you are, in one way or another, eating in a deficit. If your goal is fat loss, that's great! Your diet is working. However, once you reach your goal, and likely several check points along the way, this plan will be altered. When you're where you want to be, you won't want to be in that deficit anymore.
This is where calling a diet a lifestyle can become negligent. If you carried on that "lifestyle" you'd be continuing to eat at that deficit (or a surplus, if you're gaining weight) without meaning to. Sure, the metabolism changes along with your weight and energy intake, but it's important to know what you're doing and how much of it in order to achieve that goal, in order to transition when it's time to switch gears. Then it's time to make it a lifestyle, and that's called maintenance.
Maintenance
In my experience, it's very important to know where you're at when you decide you want to accomplish a goal. Whether it's losing body fat, gaining muscle, increasing energy, or what have you, knowing your starting point is crucial in order to know what changes need to be made to reach your goals.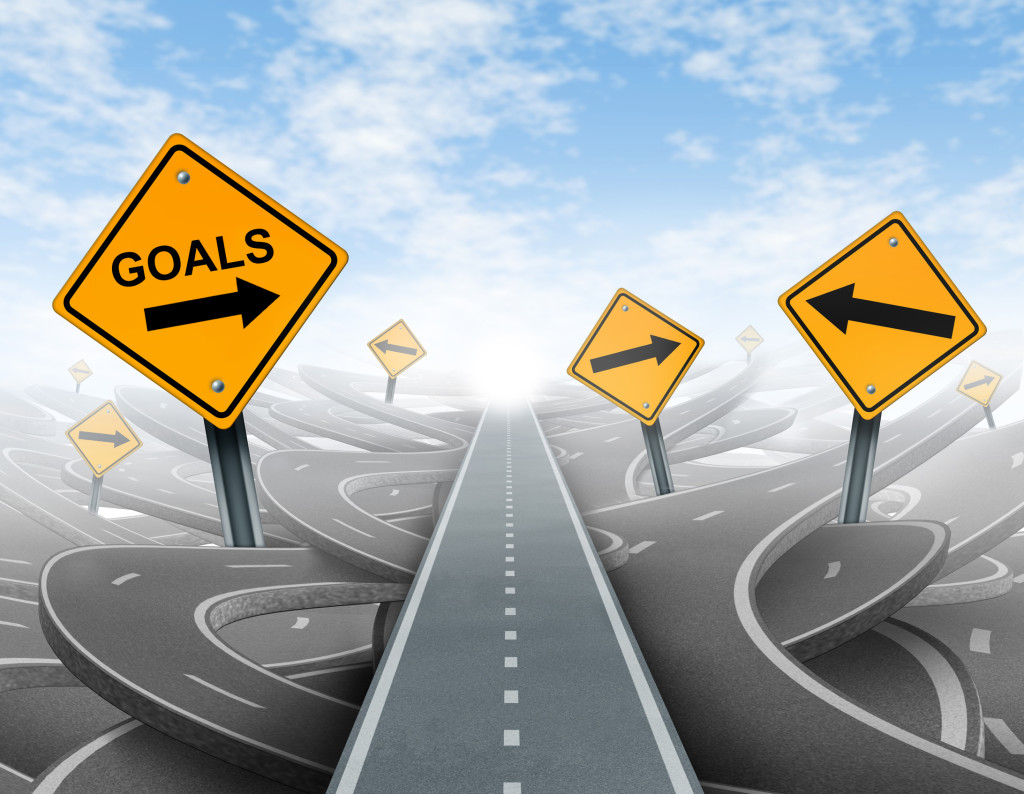 Now, I don't have all of my clients counting macronutrients or calories (though there are some who prefer to count grams,) I do have every client keep track – at least in a general sense – of what they're doing. Otherwise, how will we know what to change once a) progress stalls or b) goal is reached?
This is why, when many individuals make it to their "goal weight," they get stuck, and either continue eating in a deficit, thusly falling into disordered and unhealthy patterns, or simply revert to what they were doing before, and un-do all of their progress.
When it Becomes a Lifestyle
Now, if you take a person who's diet consists primarily of fast food, soda, and sugar, clearly, making a couple lifestyle changes will lead to success. Still, it's important to know where you started from and what changes you made. And of course, there are aspects that you'll carry over into your lifestyle that you've learned along the way. Hopefully you'll continue to eat balanced meals, get in enough protein, drink plenty of water, and eat your vegetables. However, the diet itself is not a lifestyle.
So, you make lifestyle changes, but your diet is not a lifestyle. A consistent workout routine is a lifestyle. Prioritizing foods that support your health is a lifestyle. Getting 7-9 hours of sleep is a lifestyle.
I'd love to hear from you! How do you differentiate being on a diet vs. it being a lifestyle?