---
So you want to make some changes in your training and nutrition to see some results, but aren't sure where to start.
I can help you with that.
---
I'm Paige Kumpf, certified personal trainer and nutrition coach, and my passion is to help women get the body and results they're after, through smart training and effective nutrition techniques.
---
---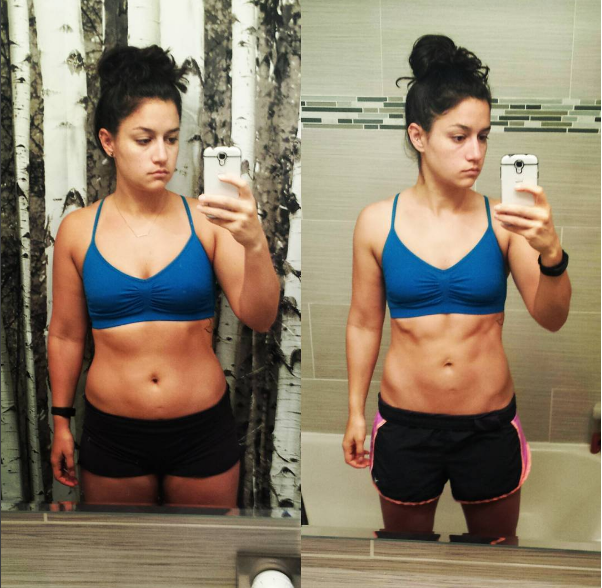 "Another awesome week. It's amazing what following the plan can do… I feel fantastic! Saw some great strength gains and body changes this week!"
February was a fun month behind the scenes, because two of my Lean Body training and nutrition boot camp groups finished out their 6 week program, and another group kicked off week 1 last week. In these 6 week programs, yes, our goal is to transform our bodies. My...
Hi friends! Today's post is a little out of the usual, but being a long-time lululemon fan, I get a few questions on my favorite pieces from time to time. I thought it'd be fun to share my favorite item from each category (or at least each category in...
Choosing action over perfection wins every time.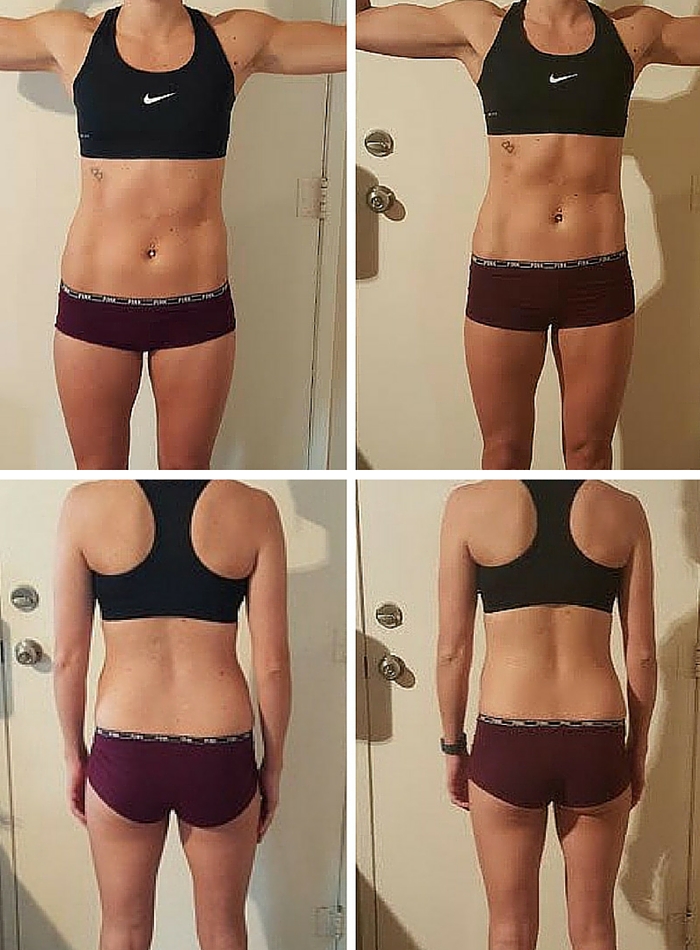 "Seriously—this is EXACTLY what I needed to get on track and be successful for here on out. I have already recommended you to 2 different people, and I am so thankful for this opportunity!! I have learned so much to take in to the future with me about my body, nutrition, and exercises. I loved all the different workouts—the differentiation was fantastic and kept me truly looking forward to my new workouts every single day."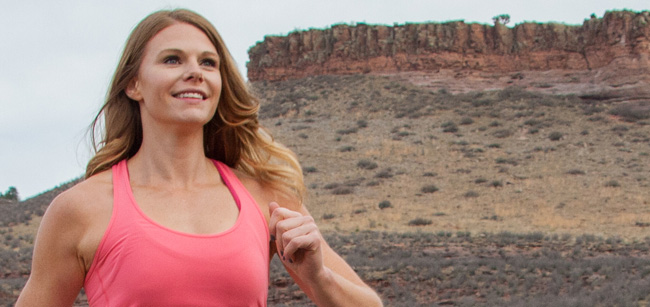 Online Training & Boot Camps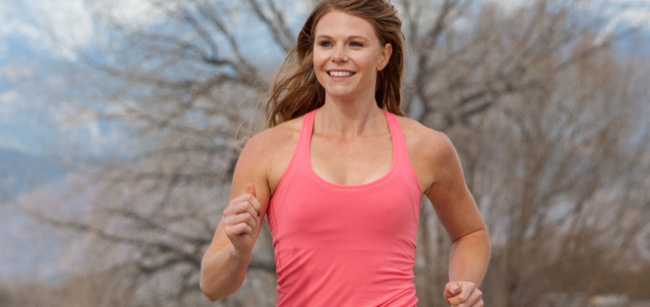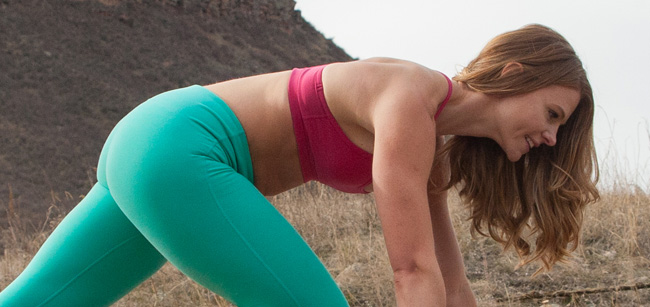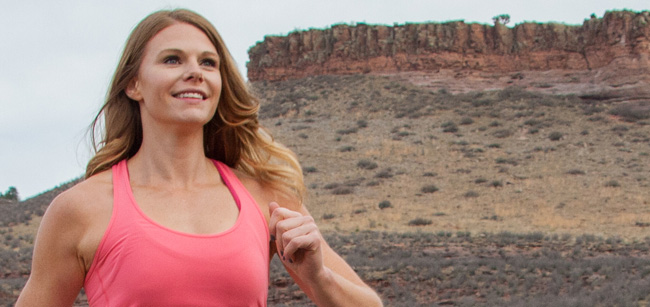 Online Training & Boot Camps