---
So you want to make some changes in your training and nutrition to see some results, but aren't sure where to start.
I can help you with that.
---
I'm Paige Kumpf, certified personal trainer and nutrition coach, and my passion is to help women get the body and results they're after, through smart training and effective nutrition techniques.
---
---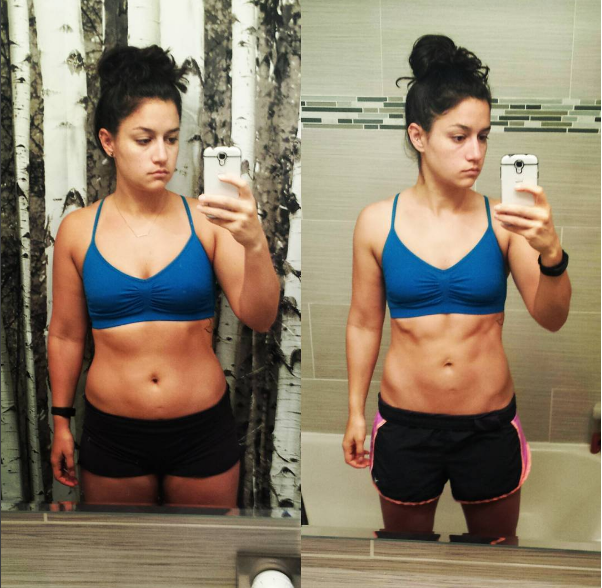 "Another awesome week. It's amazing what following the plan can do… I feel fantastic! Saw some great strength gains and body changes this week!"
Gain Muscle without Gaining Fat
Hi friends! This post is specifically for those who have an interest in new mom-ness, whether you're a new mom, trying to conceive, or know someone who is a new mama. During pregnancy, you're bombarded with the pressure to make your registry — and...
Why a Workout Doesn't Need to Leave You Feeling Sore to be Effective If you're one of those people who just love when you feel sore the next day after a workout, you're not alone. Nearly all of my clients tell me this, and admittedly, I feel the same...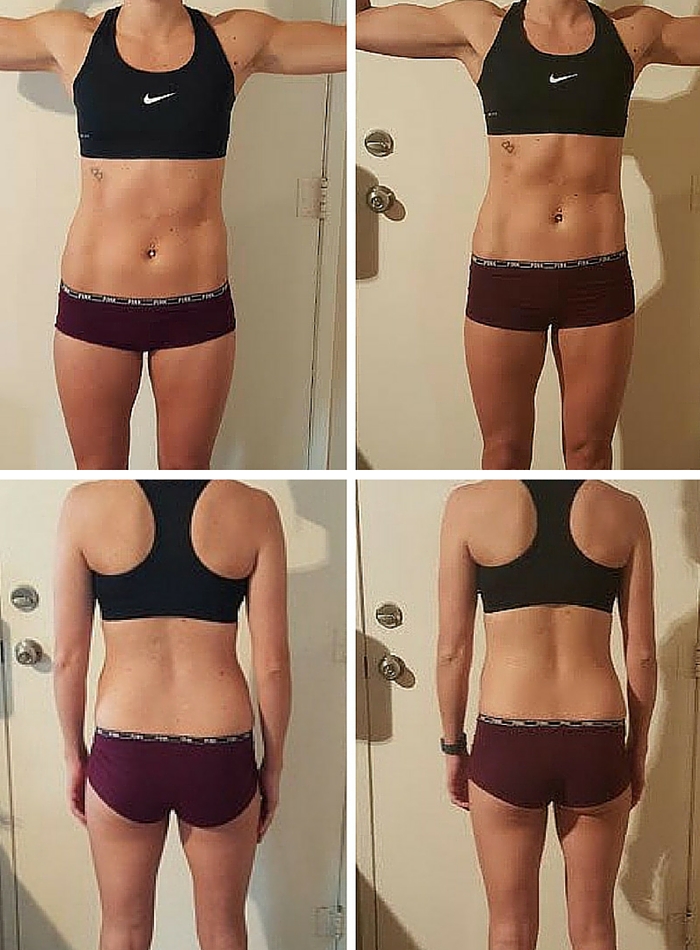 "Seriously—this is EXACTLY what I needed to get on track and be successful for here on out. I have already recommended you to 2 different people, and I am so thankful for this opportunity!! I have learned so much to take in to the future with me about my body, nutrition, and exercises. I loved all the different workouts—the differentiation was fantastic and kept me truly looking forward to my new workouts every single day."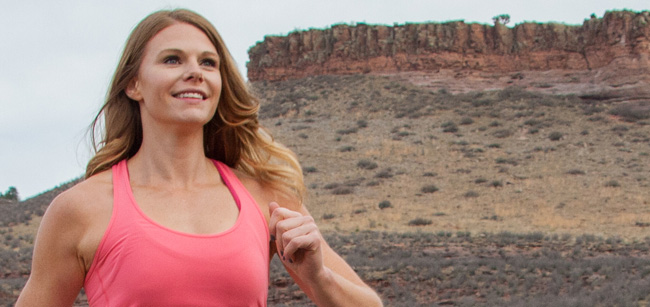 Online Training & Boot Camps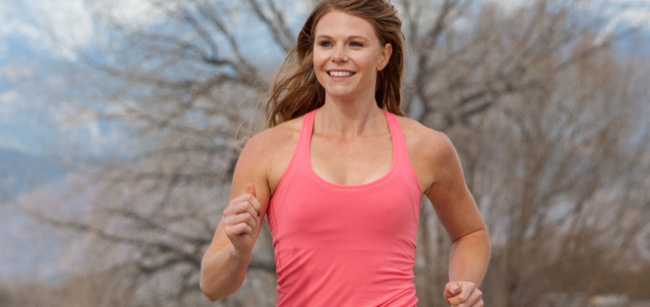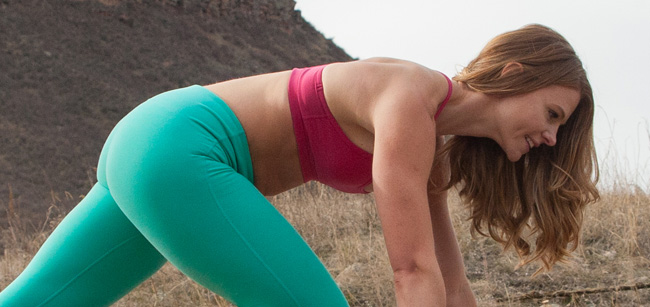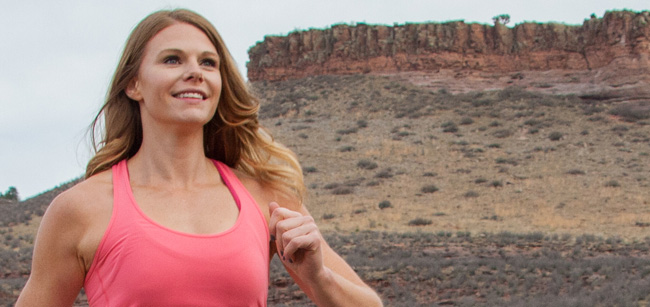 Online Training & Boot Camps