---
So you want to make some changes in your training and nutrition to see some results, but aren't sure where to start.
I can help you with that.
---
I'm Paige Kumpf, certified personal trainer and nutrition coach, and my passion is to help women get the body and results they're after, through smart training and effective nutrition techniques.
---
---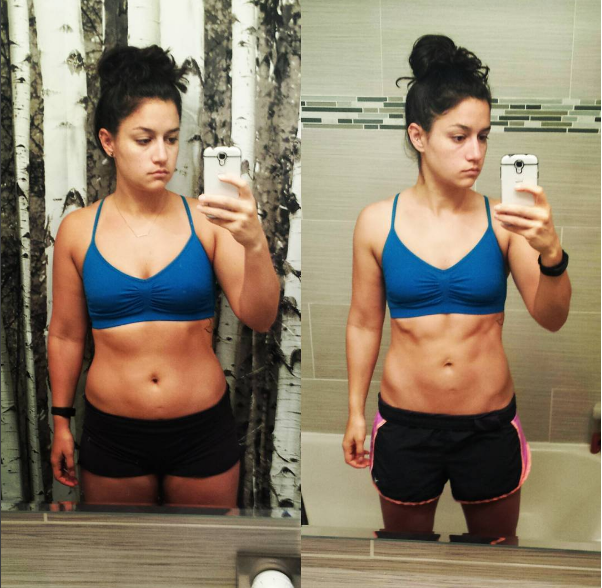 "Another awesome week. It's amazing what following the plan can do… I feel fantastic! Saw some great strength gains and body changes this week!"
healthy road trip snacks
What's your go-to post-workout meal? Do you have one? Do you even put that much thought into it? The post-workout meal is a highly debated topic. Should you eat carbs before your workout? After? What about protein? Is there really such a thing as an anabolic...
I aim to eat a diet of 90% nutrient-rich foods on a day to day basis in order to feel my healthiest, perform my best, look my best, and have more energy. However, it can be difficult to get everything we need from food to perform, feel, and look at the optimal level....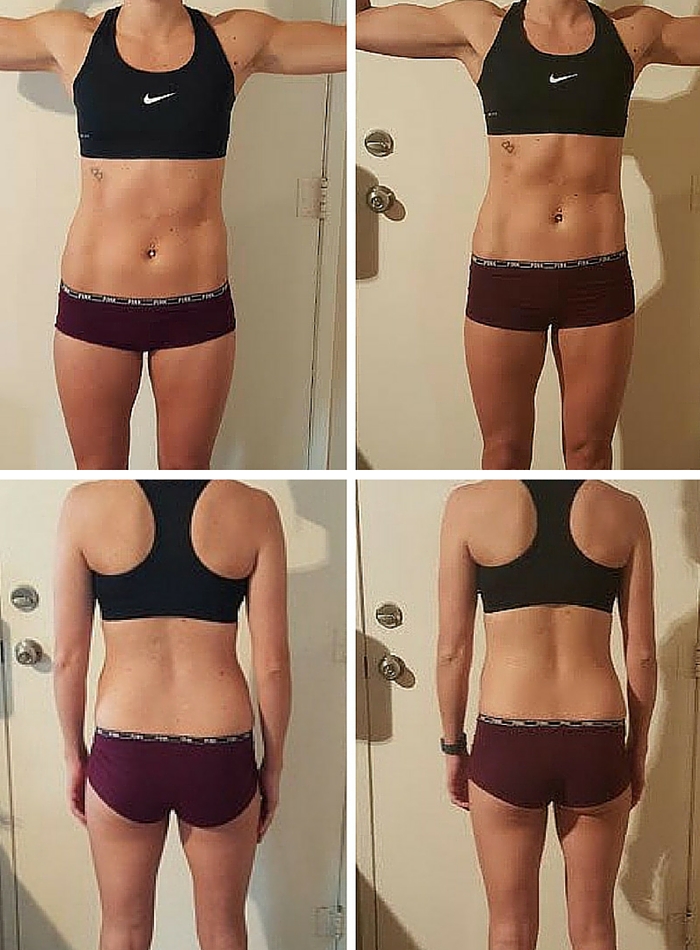 "Seriously—this is EXACTLY what I needed to get on track and be successful for here on out. I have already recommended you to 2 different people, and I am so thankful for this opportunity!! I have learned so much to take in to the future with me about my body, nutrition, and exercises. I loved all the different workouts—the differentiation was fantastic and kept me truly looking forward to my new workouts every single day."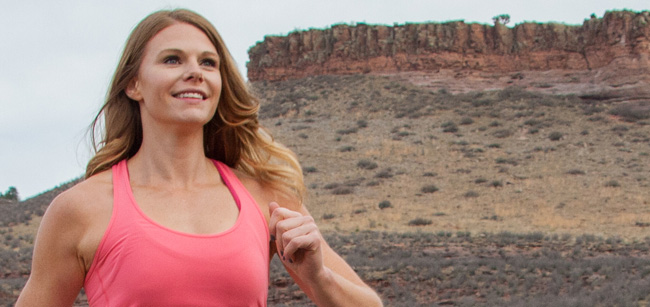 Online Training & Boot Camps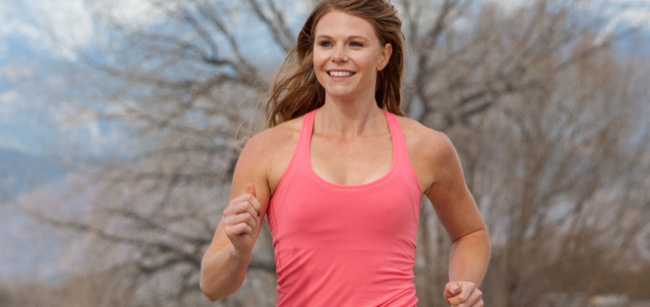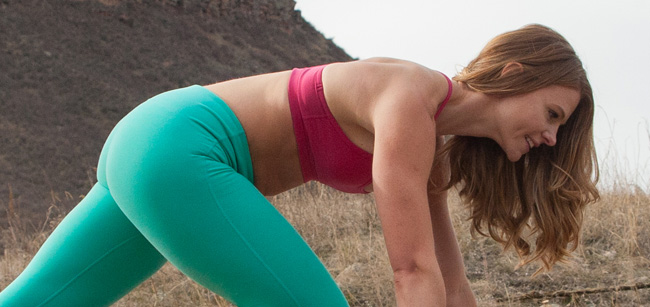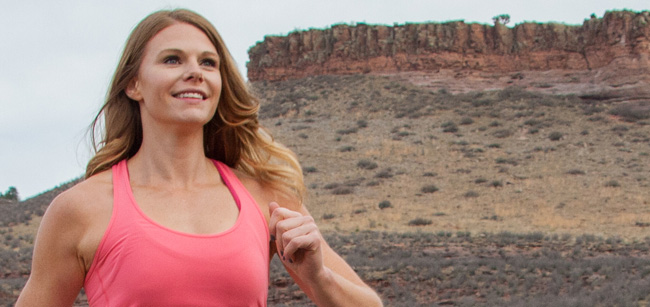 Online Training & Boot Camps