---
So you want to make some changes in your training and nutrition to see some results, but aren't sure where to start.
I can help you with that.
---
I'm Paige Kumpf, certified personal trainer and nutrition coach, and my passion is to help women get the body and results they're after, through smart training and effective nutrition techniques.
---
---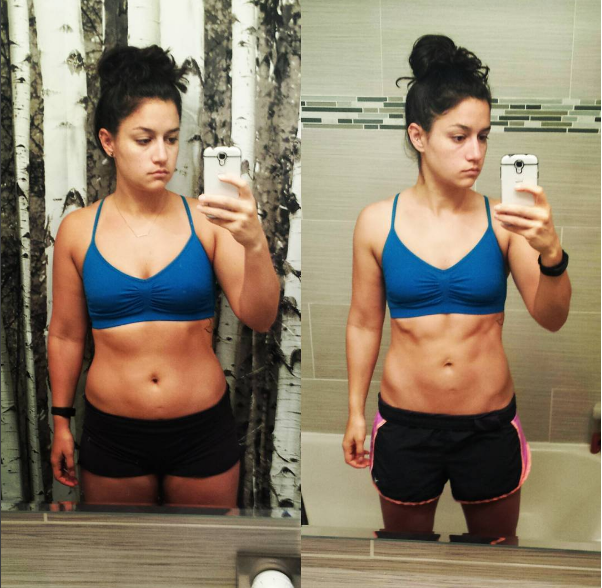 "Another awesome week. It's amazing what following the plan can do… I feel fantastic! Saw some great strength gains and body changes this week!"
Psst! Today is the last day to sign up for my macronutrient cycling online boot camp that starts on Monday! I opened up three more spots, and will be closing sign ups tonight. Contact me HERE if you're interested in more info on whether it'd be a good fit...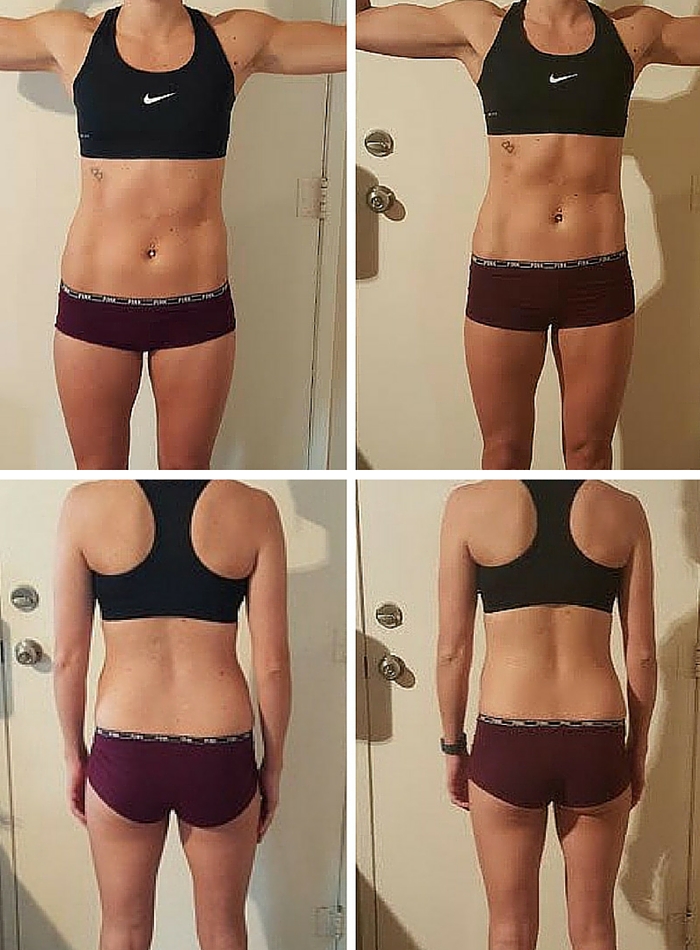 "Seriously—this is EXACTLY what I needed to get on track and be successful for here on out. I have already recommended you to 2 different people, and I am so thankful for this opportunity!! I have learned so much to take in to the future with me about my body, nutrition, and exercises. I loved all the different workouts—the differentiation was fantastic and kept me truly looking forward to my new workouts every single day."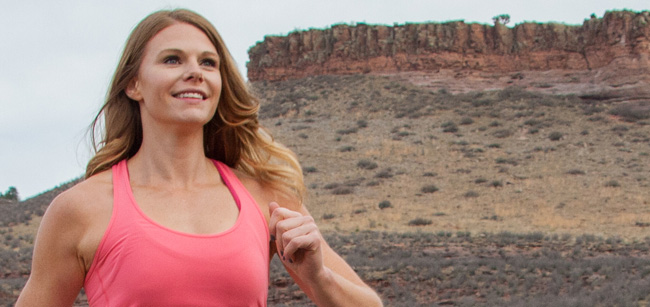 Online Training & Boot Camps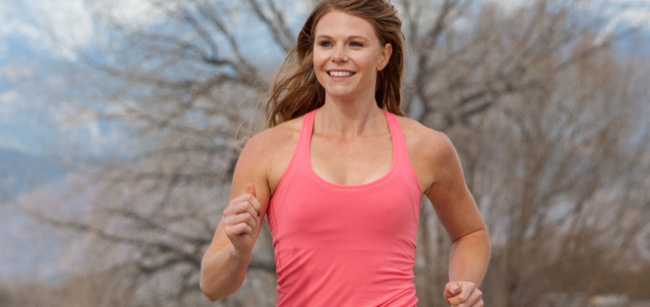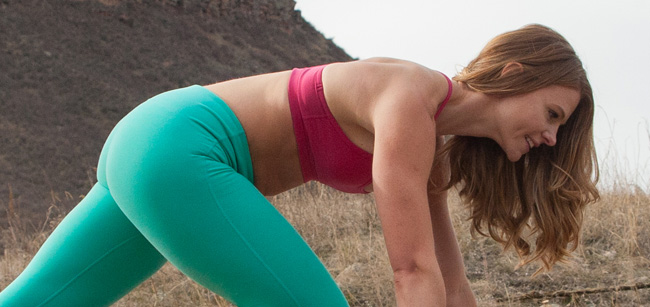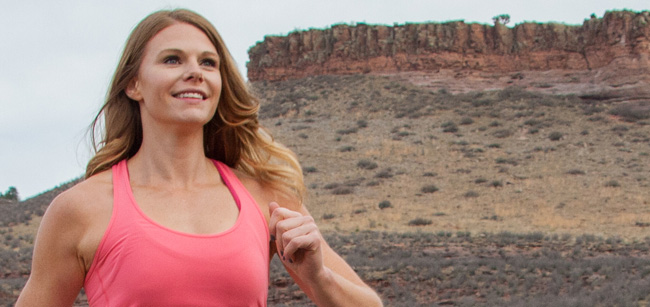 Online Training & Boot Camps