No Equipment Required Conditioning Interval Workout
Good morning!
—-
Before we get into today's post – I have a Boot Camp announcement to make! For those signed up or planning to sign up, each week there will be a KIND snack prize package for the person with the most workout check-ins on the Facebook Group.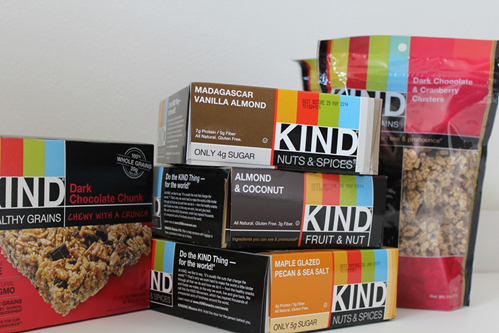 As your coach, I take responsibility in helping you achieve your goals for the 8-weeks, and part of that is accountability. A little incentive never hurts

OK! Resuming post….
—–
Over the past several days, I've been busy shooting pictures for the lengthy list of exercises and progressions that will go along with the Your Trainer Paige 8-Week Online Boot Camp that starts later this month (price goes up tomorrow!) In each of the programs (there's 2 different programs in the 8-weeks) I've included some bonus workouts, including strength, finishers, core, and conditioning.
Today, I thought I'd share with you part of one of the bonus conditioning workouts – that doesn't require any equipment at all. I tried the No Equipment Required Conditioning Workout out on Monday, and recruited my friend, Katie to participate, too

We both used different progressions of some of the exercises, and were both equally smoked by the end of it!
This is half of this bonus workout, and is a 10 minute AMRAP (as many rounds as possible)
As always, before beginning any new exercise program, you must first consult with your doctor.
The workout:
The moves:
Phew!
I'm not a fan of cardio that takes an hour out of my day. My conditioning workouts never last more than 30 minutes – any other cardio I get is in the form of NON exercise activity thermogenesis, aka walking a lot!
And now I'm off to get in some serious strength. Have a lovely day, friends!

How long do your conditioning/cardio workouts typically take?
———
For more inspiration, workouts, and pictures, check out my social media pages:
Twitter: @TrainerPaige
Instagram: @TrainerPaige
Facebook: Your Trainer Paige
Bloglovin': Your Trainer Paige
Pinterest: TrainerPaige
---