11 Jan In
life
Currently (The Time I Marked My Territory)
Hi guys! Happy Friday.
I'm happy to report last night's sleep went much better than the previous night's, as I actually slept.
I try to keep it light over here on the blog on Friday's, so today's post is thanks to Lauren, whose blog I found this fun little survey (and she saw it on her friend Jenny's.) Enjoy
Current books: I haven't talked about the books I've been reading at all lately! Right now I'm reading Insurgent by Veronica Roth: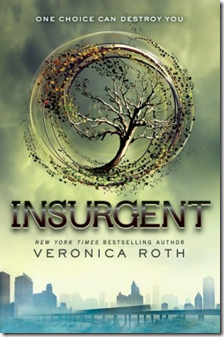 I finished Divergent last week and immediately dove into her next book.
And I'm also reading a Patterson – 11th Hour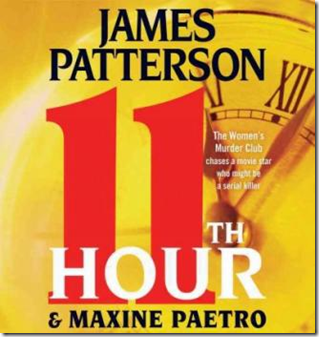 Current music: Hmmm, I haven't really been listening to music lately! I guess whenever I get in my car, I've got Jason Mraz on.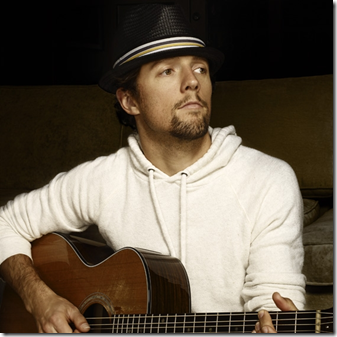 Love that guy. I realllly want to see him in concert.
Current guilty pleasure: Hmmm. I mostly don't feel guilty about my pleasures. Oh! I got one. These gluten-free brownies from a bakery in Denver:
They make me feel not so amazing after I've eaten a couple (read: sugar rush, tummy trouble) but they taste oh so amazing going down. I discovered them because that's what they served at the Cheesecake Factory, and they were even better than the regular brownies! Incredible. I want to make the 45 minute trip to Denver just for these brownies!
Current nail color: Nada. I can't remember the last time I painted my nails. I'm horrible with keeping my nails pretty.
Current drink: Tea! Right now, I've been drinking these two: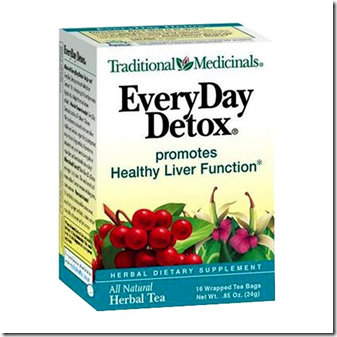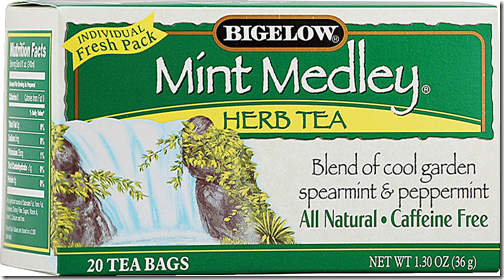 Both are beneficial for hormone regulation and  managing PCOS. I had been drinking the former, and found out from Tara that spearmint is great for it, too! So I'm giving it a shot. They don't taste all that great, though. I'm also on a big coffee kick – I've been making a French Press every morning and drinking the majority of it.
Current food: Eggs, full fat plain organic yogurt, sweet potatoes (of all varieties)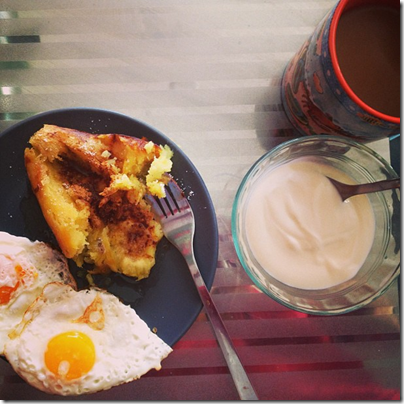 I think I know what's for breakfast today!….and dark chocolate and trail mix. And coconut butter!
Current favorite show: Besides Jeopardy? I've been loving Real Housewives of Atlanta lately.
Current wish list: iPAD!!!!
Still.
Current needs: Furniture for the living room.
Shane and I were unsuccessful in our attempts to furnish the living room, so it's still occupied by our temporary furniture. It's such a difficult decision!
Current triumphs: Starting operation master bathroom decoration!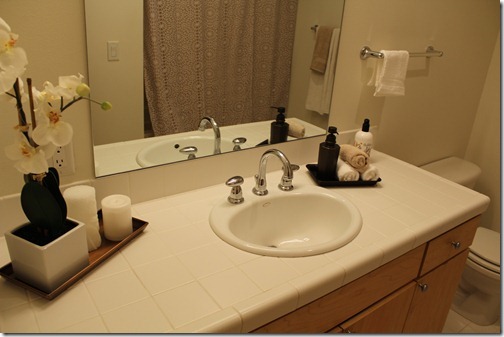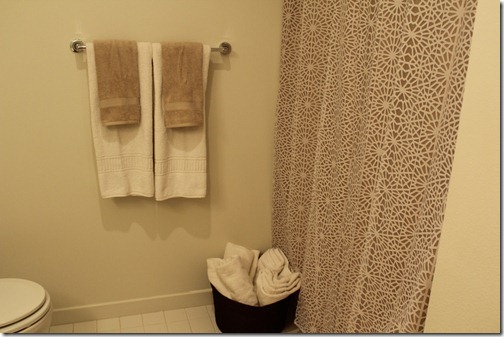 Shane still needs to put the two shelves up above the toilet, but it's a work in progress
I've always wanted an all white bathroom – white towels, white flowers, etc. The white floors and meh white counter tops in this one kind of derailed my plans, so I'm doing white and browns/tans instead.
Current bane of my existence: Let me show you.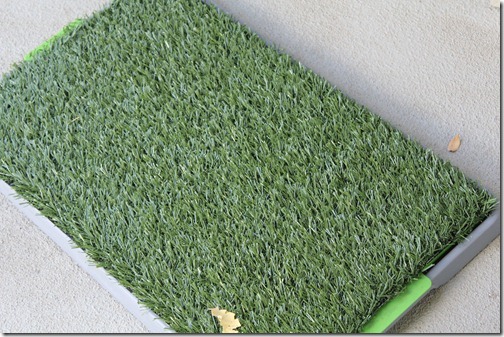 The one single thing I miss most about our former house: having a fenced in yard. Shane and I have been so spoiled in that late at night and early in the morning, all we had to do was open the slider to let Niko out. Now it's a production of putting on coats, boots, and leashing her up.
OK, want to hear a short story that I'll probably wish I didn't tell you? Well, the other morning I locked myself out and got SO dang fed up of taking Niko out in the wee hours that I went to Pet Smart and got a patch of grass to put on the patio for her to use. Well, that failed. All she'll do is sit on it and look at me, utterly confused. Then, I went to Target and got pee pads. They're supposed to give the scent off that makes dogs want to take a leak on them. Yeah, not for Niko.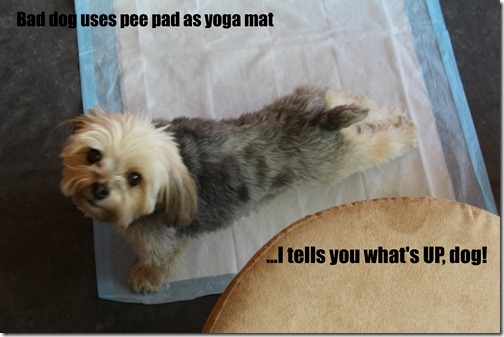 Exasperated, I just left it on the floor to see if maybe she'd take to it. No such luck. Then the other day I was watching Ellen and Courtney Cox was on. Turns out SHE just moved into a condo and is having the exact same problem I am! She got the pee pads and her dogs didn't want to do a thing to them. You know what she did? Peed on the pee pads herself. She said she marked her territory on the pee pads….and it WORKED. My eyes got wide as I contemplated doing the same. Well, folks, desperate times call for desperate measures, and I took her advice. I marked my territory on Niko's pee pads. And?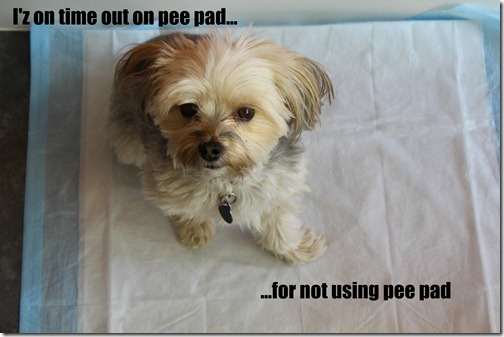 Still no luck. Turns out Niko's unphased by my scent. She just sits there and looks up at me while I say "GO POTTY!!!" Moral of the story? Don't try to re-potty train a 4 year old dog. Just don't.
Ok…yeah…moving on.
Current celebrity crush: Jax from Sons of Anarchy (Charlie Hunnam)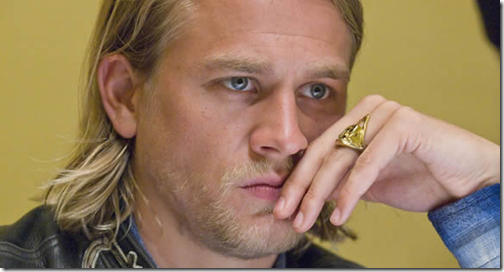 I mean, seriously.
Current indulgence: Didn't I mention this earlier? Dark chocolate and trail mix. And gluten-free beers.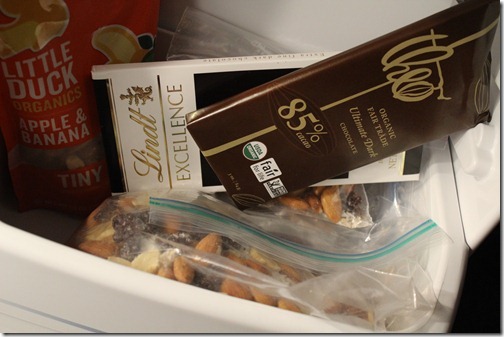 Yum. Apparently I have a goody shelf in the fridge, and this is it.
Current blessing: Having this as my view on my neighborhood walk with Niko.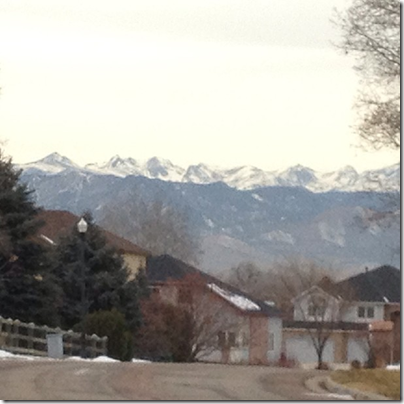 I mean, seriously!
Current slang: Hmm. I guess I say "yo" a lot of after saying things with those I'm very informative with…yo. (a la Jesse Pinkman)
…who happens to be my other celebrity crush. And apparently saying, "I mean, seriously…"
Current outfit: You really wanna know? OK.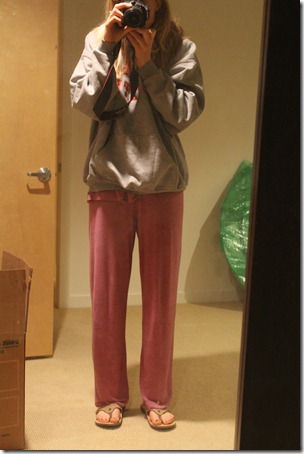 I actually have some really cute matching jammies on, but of course in Paige fashion, I slap on a sloppy alma matter hoodie over top anyway. I'm about to change for the gym, though. And yes, I wear sandals instead of slippers around the house. I get that from my mama.
Current excitement: SHANE COMES HOME TODAY!!!! He's been in Normal for the past 2 weeks.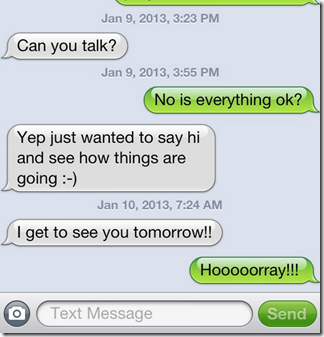 Yep, we moved out here, and he had to go back to Normal 3 days later. So I've been out here by myself since then. All I've gotta say is thank goodness for yoga and blends.
Current mood: tired. antsy!
Current link: huh?
Your turn!
What's your current excitement?
What's your current slang?
---