---
Do you want to achieve a toned, lean look not just for summer – but all year round?
---
Do you have goals to lean out your mid-section and build a sculpted backside?
Stop guessing and struggling with your training, and start following a cohesive training plan today that will get you results.
Sleek and Sculpted will help you sculpt your body, burn fat, and feel great while doing it with my 8-week training plan.
In Sleek and Sculpted, you'll get a comprehensive program with 40 workouts (with no repeats,) 8 bonus workouts, detailed exercise instructions, a mobility and stretching guide, complete exercise library, and tips to get the most out of your workouts to really see the results you're after. The workouts will be fat-loss focused, and include metabolic strength training, HIIT, conditioning, with a strong emphasis on the glutes and the mid-section.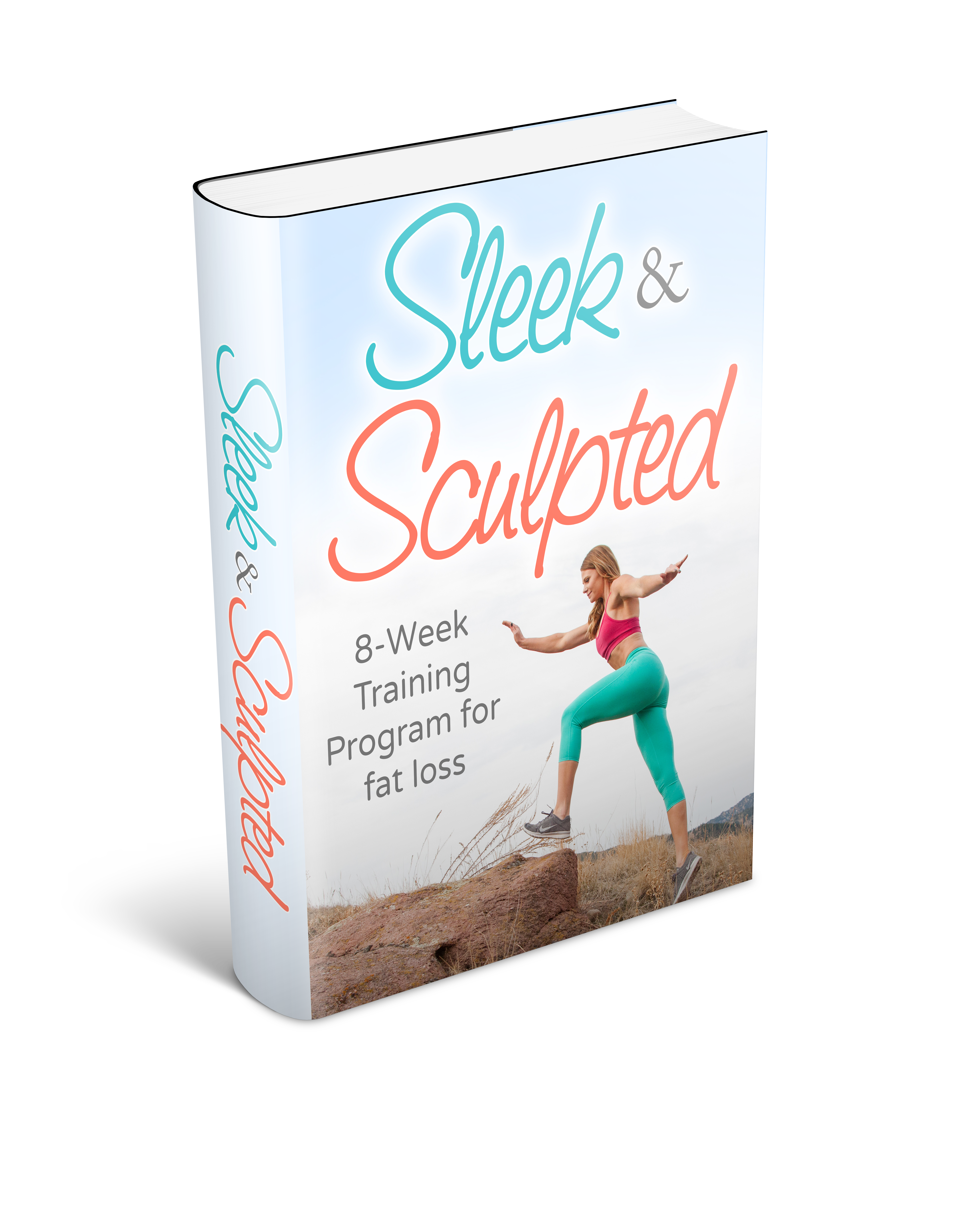 YOU'LL GET 8 WEEKS (OR MORE!) OF:
Daily workouts with detailed instructions
Complete exercise library
A guide to make the most of your workouts
Mobility + flexibility routines
Start working toward your Sleek and Sculpted physique now.
Start Working Toward Your Sleek & Sculpted Body Today
BUY NOW