14 Feb In
life
5 Essential Travel Items for a Healthy & Comfortable Trip
I remember my very first trip away from home without my parents. It was a church camping trip toward the end of the summer, and I was looking forward to spending a few days away with my friends, sitting by the campfire, singing songs, hiking, and sleeping under the stars.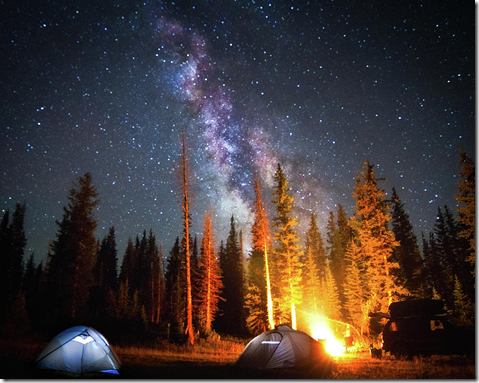 Now, I'll admit that I was kind of an obnoxious child. I fought with my parents a lot, and since I was so independent, going off on my own for a trip and all, I insisted that I pack my bag all by myself. So I did. Except I didn't take into account that the weather in Illinois is very temperamental, and sometimes the beginning of September can be a little chilly. This is all fine and dandy…as long as you wear pants.
Yep. My independent, smug, 11 year-old self packed only shorts, and proceeded to freeze my arse off the entire trip. Thank goodness for my bestest friend, Jessica, who lent me one of her pairs of pants that she brought. Unfortunately, Jessica was 2 sizes smaller and 3 or 4 inches shorter than me, so I was really walking around camp in fitted capris all week

Moral of the story: If it's going to be less than 65 degrees during your trip, pants are an essential travel item.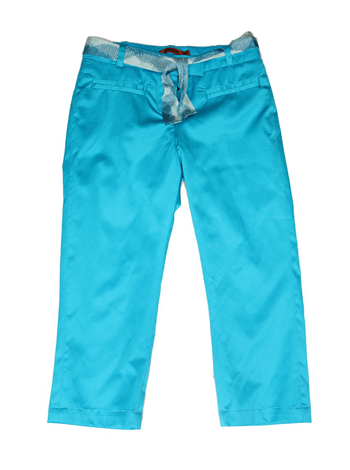 Of course, now at the ripe old age of 28, I've had much more experience traveling, and have learned a thing or two about packing for my trip. In fact, I'd say that I  nearly have it down to a science! I never forget any of the basics any more (like pants,) and have figured out a few extra luxuries that have since become essentials whenever I'm away from home.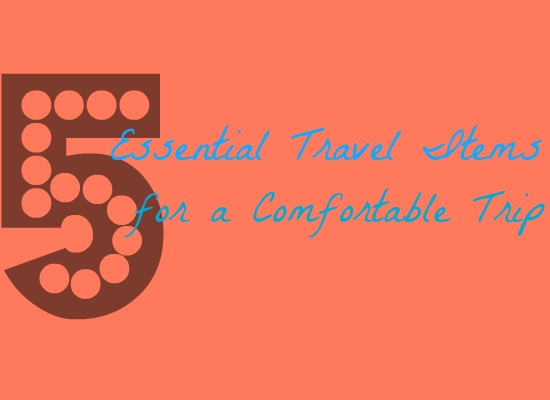 1. A muli-purpose "Personal Item" bag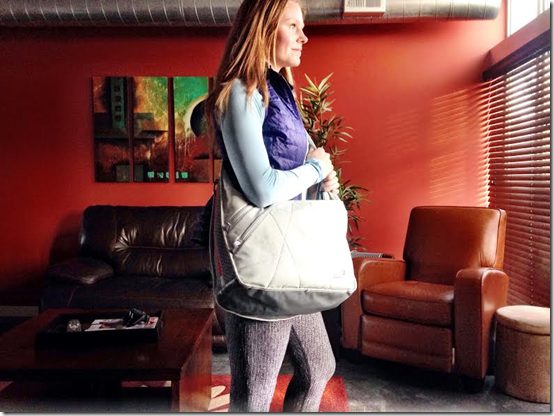 I absolutely hate checking bags, and try to avoid it at all cost. Of course my "carry-on" is a suit case that's small enough to fit in the overhead bin, but I also make the most use of my personal item. I used to carry my purse, only, but now I find a good multi-purpose bag is incredibly helpful. On my most recent trip, I brought the Apera Sling Tote (which is 40% off right now!!!) pictured above. The company is actually from here in Colorado, and reached out to me to try one of their bags out (they're all perfect for a fit-minded individual!) and I chose this one because of all of the compartments. There's side zippers for an extra pair of shoes, several zippers on the outside of the bag, and even more on the inside. This means easy access to my snacks, lap top, clutch purse, wallet, and electronical  devices.  I also use it as my gym/spin bag.
2. Ear plugs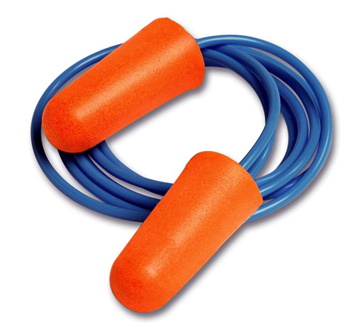 If you're like me, when I'm away from home, the stars have to be aligned and everything in order for me to get a good night's rest. This means that if there are any noises that aren't usually in my bedroom, I can't sleep. I've learnt to bring a pair of ear plugs with me whenever I'll be sleeping away from  home. On the same token, a good white noise app on the iPhone is always a good thing, too.
3. Eye mask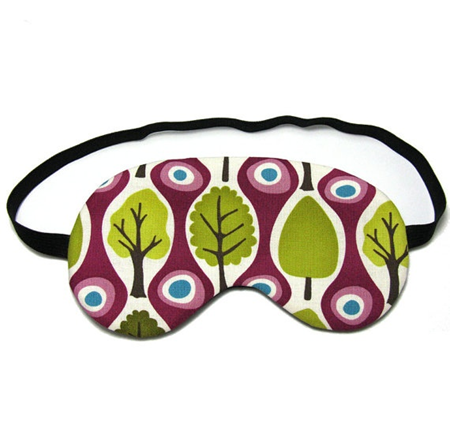 I love me a good eye mask. It's come in very handy on evening flights when my seatmate insists on using the reading light, or when the curtains in my hotel room have just a little bit of space between them to let the light in. At home in my bedroom I have black out curtains. Everywhere else, I have my eye mask.
4. A good pair of headphones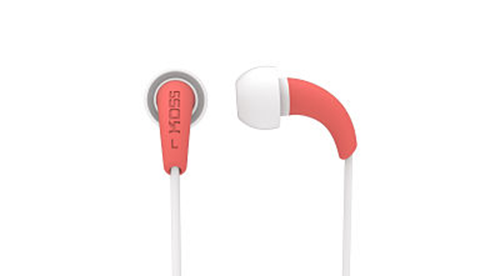 One time I made the mistake of forgetting my headphones and using the free pair that the airline sometimes gives out. I quickly learned my mistake when my ears started to hurt after the first hour. My favorite pair of headphones are still KOSS fit buds ever since I first reviewed them last May. So comfy, and they don't fall out of your ears. Plus, they're on sale at Walgreens for $19.99 right now- score!
5. Flip Flops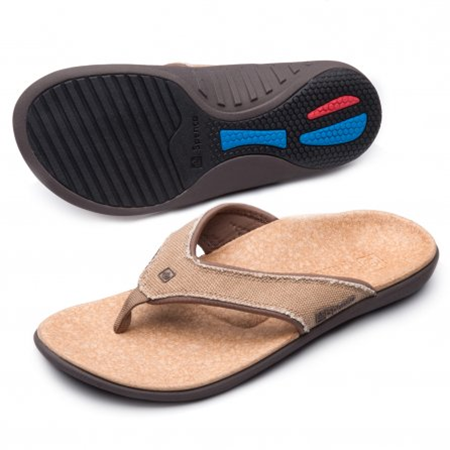 Nothing skeeves me out more than walking across hotel room carpet with barefeet. Except maybe using the remote before wiping it down. Or using a hotel bath tub. Or using one of those plastic-wrapped glasses that they promise to be washed. You catch my drift. There's only so much you can do if you're a germaphobe, but one easy thing is throwing a pair of flip flops (my favorite ever Spenco's pictured above!) in your bag to use during your stay.
And I would have a number 6, which would be road food, but I covered that pretty thoroughly in this post of how to stick to your nutrition plan while traveling

What are some of your travel essentials?
Have you ever had a major packing fail when traveling?
---