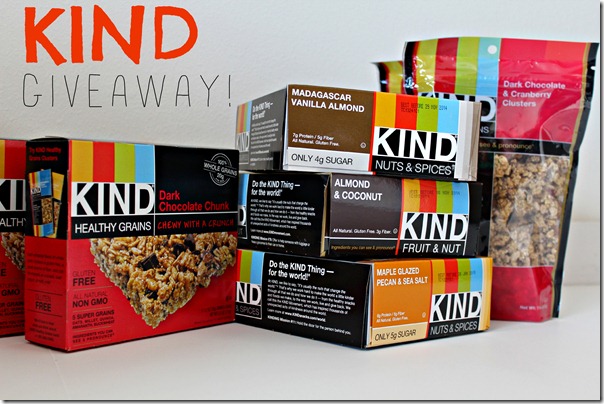 I consider myself incredibly lucky to have such great people in my life. Sometimes it can be awkward, scary, or stressful trying to meet new people, make new connections, and network, but it really is SO worth it.  Sure, every now and then you get a let down, but really, when you reach out to people, what do you really have to lose? Maybe a little pride, at worst? That's not so bad.
A while back…about the time I moved to Colorado, actually…I made a promise to myself not to allow any more negative energy into my life. I had to let go of some relationships, and focus on only attracting positive people in my life. People that bring ya down? Aint nobody got time for that!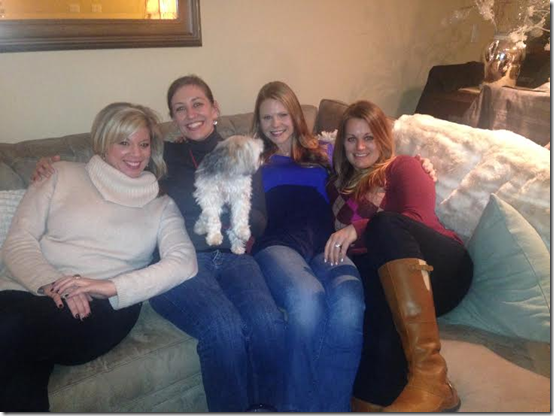 Only positive peeps in this crew!
I've made some great connections, co-workers, new bosses, and especially friends in Colorado, and I'm very lucky that almost all of them have one thing in common: they're kind. I'm not a fan of jerks, and think people who thing they're too cool for school are just missing out of life's greatest pleasure.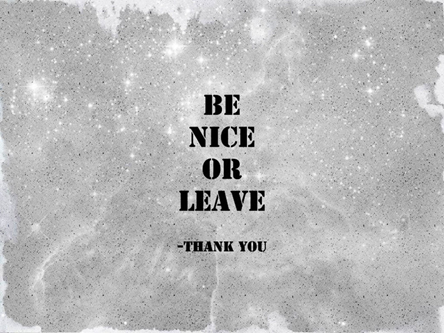 Be nice or leave, thank you!
One reason I'm proud to work for a company like KIND is because, well, they do kind things! Right now, they're funding a charity $10,000 every.single.month. (If you know of a deserving charity or fundraiser, send them here to submit their idea!) And people very rarely say no to KIND bars (although some weirdos do

)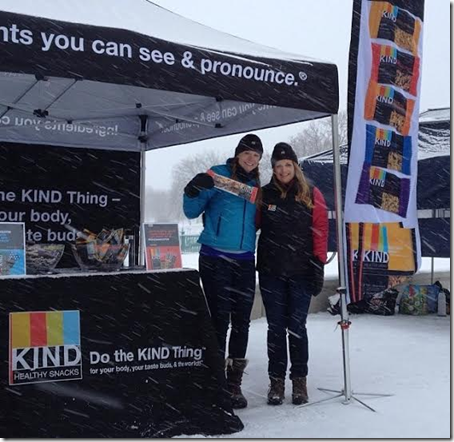 Especially when it's absolutely freezing and snowing out…(Lauren's picture from the Resolve 5k and 10k a couple weeks ago.)
Although I, personally, can't give you $10,000, I can spread some KINDness with a little giveaway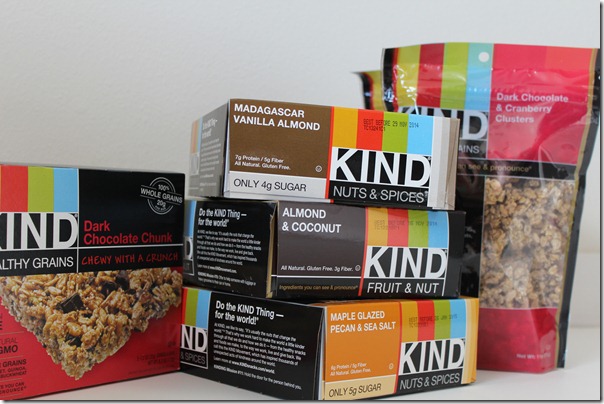 TWO lucky winners will receive a box of goodies put together personally by me, and you'll get all THREE of our products:
KIND bars
KIND healthy grains (granola,)
our new KIND Healthy Grains Bars )granola bars
To enter:
-Leave a comment below telling me how you've spread the kindness lately
-For an additional entry, share the giveaway on your social media platform of choice: "@TrainerPaige is having a KINDness giveaway! Check it out to win all kinds of @KINDsnacks goodies: http://wp.me/p2AHkE-em8"
And I'll let you in on a little secret: I'm also hosting a giveaway on Instagram! You can head on over to my Instagram page to enter there, too

The giveaway will close on Wednesday, January 29th. Giveaway open to US readers only (sorry!)
GOOD LUCK!
How have you spread the KINDness lately?
---