1. All Things Kettlebell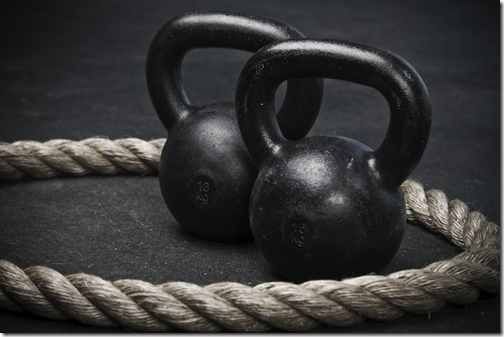 I've been training (both myself and clients) with kettlebells a LOT lately. I absolutely love them for workout finishers -  like this one – single legged exercises, swings (always swings<—my form has improved since this post!) offset lunges and squats, and of course get ups. Love. Expect more posts on kettlebells coming up

2. This Lentil Dip from Hope Hummus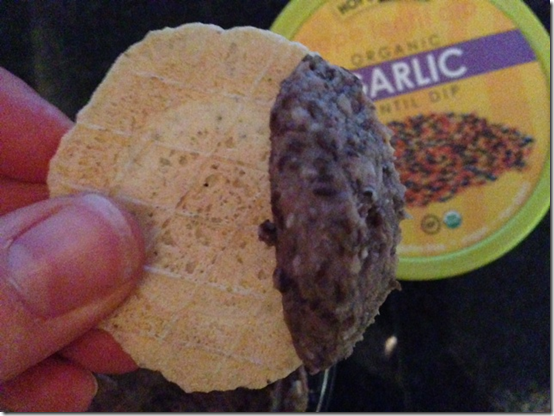 I'm officially obsessed, and it's surely going to become a staple on my grocery list.  Aside from being super tasty, it's made from only 5 whole food ingredients, and is organic.
3. Home Sickness. I've been feelin' it this week. Mostly, just my peeps. I really, really, really miss my people there. My family and my friends. I'm not sure how I got so lucky to have the family I do, and make the friends I have there, and I really miss 'em.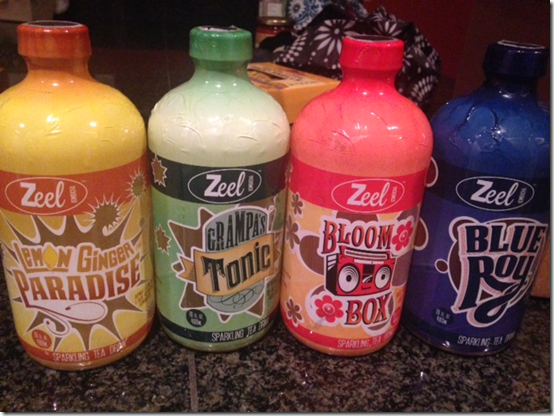 It's a Kombucha company here in Boulder that makes some of the best kombucha I've ever tasted! I connected with Josh, who started Zeel, this week and dropped off some KIND bars to him and his team of THREE. I was so impressed by his "zeal" (pun intended) for making quality kombucha. My favorite? Grampa's Tonic, which has citrus, and I think he said rosemary and sage.  I know some people don't like the taste of kombucha, and just drink it for the probiotic benefits, but I think it's delish!
5. My Name in Print!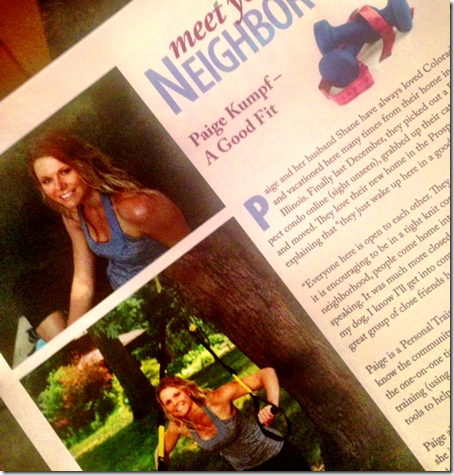 The community I live in has its own magazine, Zona Prospect, and I was featured in the magazine for December! I met with the writer a couple months ago, and she interviewed me about life in Colorado and personal training. I got it last night, and turned 50 shades of red – I think it's equally exciting and embarrassing

Gah!
Today's a pretty light day. I've got a client to train, a lifting workout, teaching spin, and then touring the Bhakti Chai brewery! Should be a fun day

What's your favorite piece of fitness equipment?
Do you get embarrassed easily?