Good morning!
[before we get into today's post, make sure to pop on over to instagram to enter my IG giveaway to win some supercute BAMR Bands!]
Man, I was in the zone yesterday as far as productivity goes. I trained clients, got in my own workout, did some KIND work, and then got started on a recipe for a (kind of) freelance project. Boom!
It's days like this, however, when taking time to stop and eat is somewhat of an annoyance. Actually…pretty much any time I break for lunch during the day is more of a necessity than a want. You have to stop what you're doing, make something or grab something, eat it, and then get back to what you were doing.
I'm not saying I never look forward to eating meals – I do if it's something particularly tasty, or if we're going out to a cool restaurant.  Actually, I think if I had a personal chef make all of my meals and set them in front of me, I might look forward to eating.
Anyway, I'll quit rambling and get to the eats.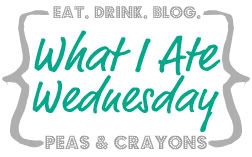 (6:45am) I woke up yesterday, and knew I wanted to get my own lifting workout in before my training my clients, since that'd probably be the only time I'd be able to. I didn't feel like making breakfast (ha) so I just had about a cup's worth in spoonfuls of cottage cheese—>Kalona is my ultimate favorite brand of cottage cheese.
Then I headed into the gym and just did a full body workout of some of my current favorite exercises. It looked like this:
1a. Deadlifts
1b. Chin ups
2a. Front-loaded reverse lunges
2b. Single-arm dumbbell bench press
3a. Barbell hip thrusts
3b. Medicine ball slams
In and out in less than an hour, and then I was home to take a super quick shower, and mow down on some pancakes.
(8:30am)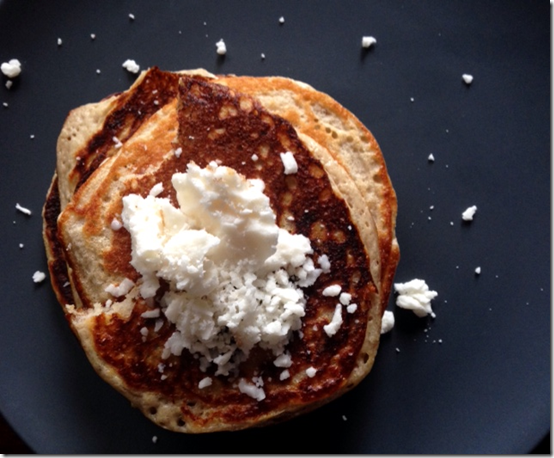 Pancakes because I asked the birthday boy what he wanted, and he said pancakes, so flapJacked it was! I had four, which proved to be one too many for me, since I spent the next hour uncomfortably full while training a client. I topped it with coconut butter and (unpictured) Justin's maple almond butter.
After breakfast, I trained a couple clients, and then drove into Denver for KIND to meet up with the marketing peeps from 34 Degrees, a local all-natural cracker company: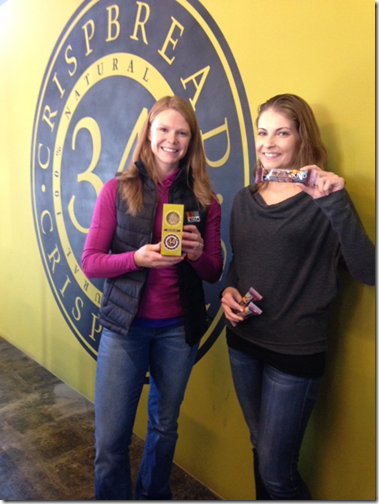 Sometime around then, I also sipped on a Bhakti Chai latte…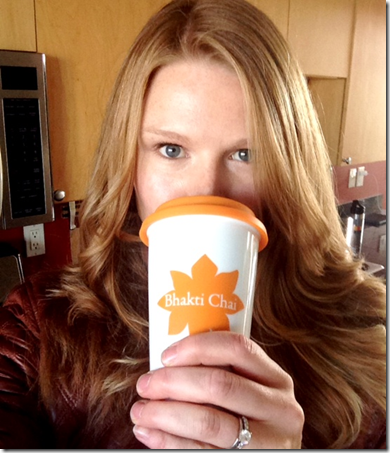 I don't really have that gigantic of a hand.
Then I stopped by Lucky's Market to pick up a few necessities – kale, sausage, cottage cheese (since I polished off the container in the morning,) half and half, and a pecan pie that somehow jumped into my cart.
(1:45pm)
I really wanted to just continue right on with my day and take Niko for her once-a-day hour walk, but figured I should eat something first (annoying.)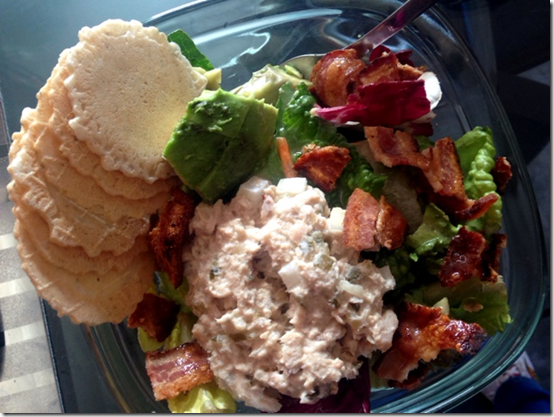 I took some leftover lettuce, and topped it with leftover salmon salad from a sandwich I made the day before, then added some leftover avocado. Crackers on the side|Tessemae's lemon dressing on top.
Once this meal digested, I took Niko on her walk. We just missed that cold/snow front that hit the majority of the country, and it was another sunny and gorgeous day in Colorado yesterday.
When we got home, I made some pumpkin chai muffins (recipe to come!) and then finally, finally, started studying for my Health Coach certification.  Shane and I broke for a birthday happy hour around 5:00, and had some wine, cheese, and crackers, and then then when our appetites kicked in, got dinner, per request of the birthday boy: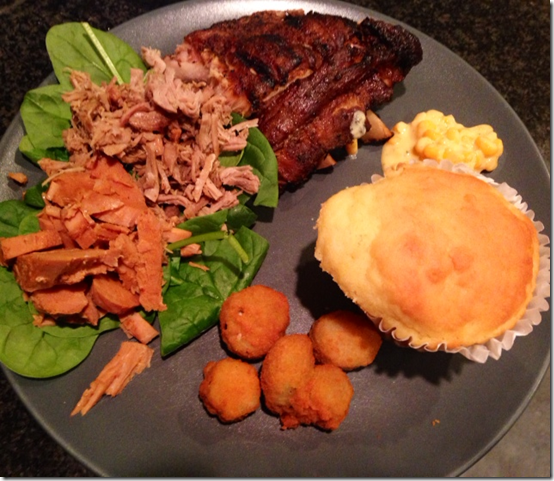 (6:30om) Barbeque! There's a fantastic bbq place in our neighborhood with THE best ribs around. So delicious. I piled up my plate pretty high with ribs, pulled pork, and ample sides (FYI – this kind of eating is NOT annoying

)
(8:30pm) I so did not need anything else after this meal, but my sweet tooth was calling me. I answered with this: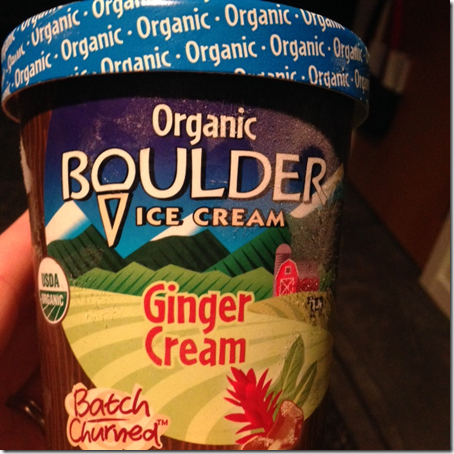 Ginger Cream ice cream from the one and only Boulder Homemade Ice Cream. Uh huh – that's the stuff right there (and this kind of eating is not annoying either, haha…) Great way to end the night!
Do you tend to look forward to all of your meals/snacks? Or like me, sometimes think of them as a nuisance?