(I was going to title this post Five Fitness Professionals I Love to Follow, but I just love alliteration a wee bit too much.)
I made it to my parents' house! I've been here since Monday night, and am loving being "home."
It was a bit of a chaotic trip, but we made it. Niko, being a first time flier, was a little nervous, but luckily she was quiet. And mostly, she was a trooper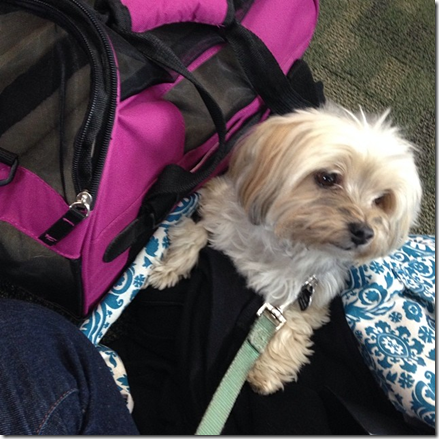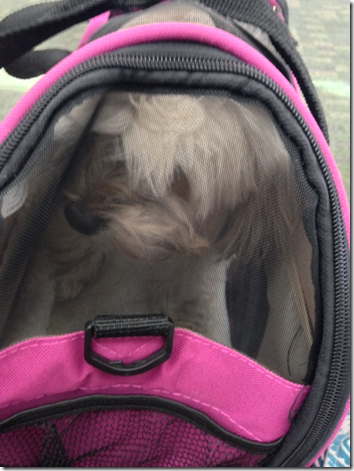 Ha! Poor little smooshed pup.
It's been great so far. I've been able to catch up with my parents (obviously,) my brother, two of my good friends, and my aunt & uncle. Then today I'm catching up with another good friend, tomorrow I get to spend all day with another bestie, and then I'll be spending the weekend in Chicago at Destiny's house. Whew – coming home is exhausting

 So far, I've done a lot of eating and drinking, but I've also been managing to keep up with my workouts. Tuesday I ran (just to see how I'd feel running at sea level again – pretty good!) and then yesterday I lifted. It felt weird to be the only girl in the weight room the entire hour I was there. Back in Colorado, all of the gyms I train and teach at, women dominate in the weight room

Speaking of fitness, today I thought I'd share with you some of the top fitness pro's I like to follow. Honestly, I probably follow around 10-15, but these are my top five (of the moment.)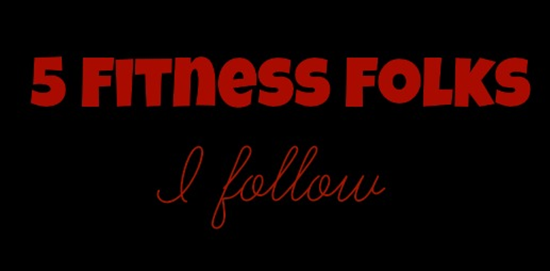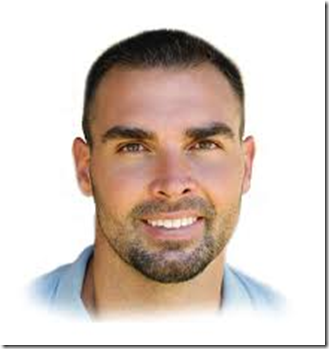 The glute guy! Bret is obsessed with building the best glutes out there, and if you've been reading my blog for a while, you know I share his affinity with building the booty. All about that glute activation

Actually, I'm reading his book, Strong Curves, right now, and I just might do the program in it for fun. Not that my badunk really needs to get any bigger anymore…haha – just to see how it goes. Bret's also on twitter, instagram, and facebook.
2. Tom Venuto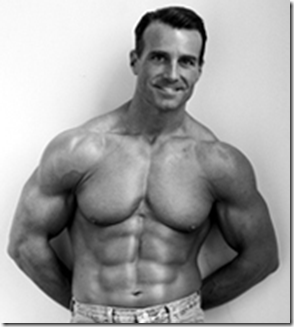 Tom is an all natural bodybuilder and fitness writer. He wrote one of my favorite books about nutrition, The Body Fat Solution, which sounds like just another diet book, but it really goes into the why's and how's. Why people overeat, how much work it really takes to lose weight, and how to end emotional eating. I'm actually about to read and review his latest release of Burn the Fat, Feed the Muscle (through Fitfluential.) Tom's on Twitter and Facebook.
3. Nia Shanks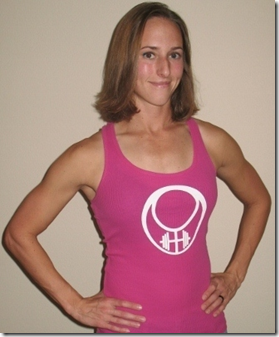 Nia is a strength and conditioning coach and fitness writer and lover of women in the weight room. We share a similar philosophy of workout programming, and I love reading her blog. Nia's also on twitter and Facebook
4. Leigh Peele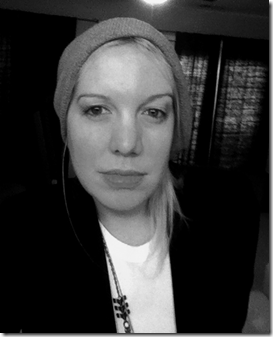 Leigh is an expert on fat loss, and takes the time to thoroughly research everything she puts out there. She has a very basic, scientific approach to losing fat, while still understanding the mental and emotional trials of fat loss. Leigh's written many books and article, and blogs at leighpeele.com. She's also on Facebook and Twitter.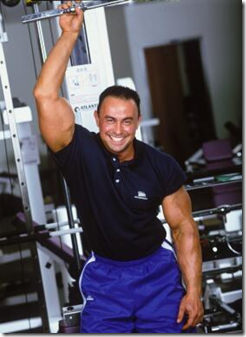 The owner of the gym I train at actually introduced me to Charles Poliquin's work (and protein powder!) Poliquin has trained Olympic athletes, fitness writer (testosterone-nation, articles, and books!) The Poliquin Group  educates trainers, coaches, and athletes in its state of the art facility. The Poloquin Group is also on Facebook, Twitter, and Instagram.
Honorable mentions:
Like I said, I follow a ton of folks in the fitness world, and these are just my top five of the moment. I also follow Eric Cressey, Mike Boyle, Tony Gentilcore, Alwyn Cosgrove, Molly Galbraith, Alli Mckee, and so many more.
What professionals do you follow?
Outside of the fitness realm, I follow several TV chefs, like Alton Brown