1. Deadlifts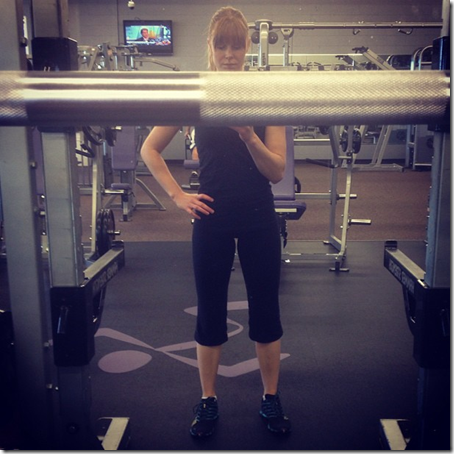 (old picture – only about a month into living in CO, and being humbled by my bench press! haha)
For the past 2.5 months, I've been writing my own lifting programs in the gym. When I wrote the first month of this string of programs, I went pretty much back to the basics. My goal was to correct any imbalances that I've gathered from various activities (hiking, spinning, lifting…sitting) and then get stronger with everything in alignment. Well, this week I finally…finally brought back the deadlift. It was pretty humbling, as I started at 95# ( I could once DL almost twice that!) but it was SO much fun. YAY big lifts!!

2. Jax as Christian Grey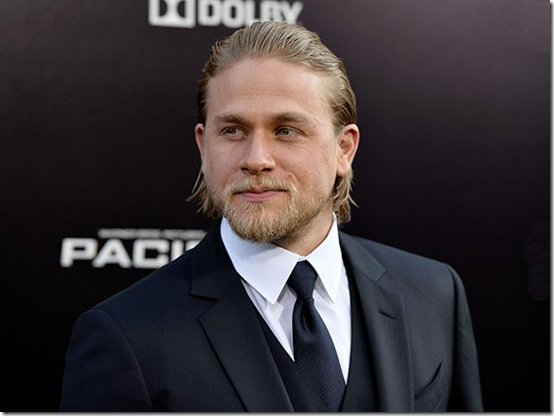 Ya'll know I'm a bit obsessed with Jax Teller. But Charlie Hunnam playing Christian Grey?!? HOLD ME BACK.
3. Great American Beer Fest
It started yesterday, and I worked at it for KIND. Holy brewers across the country with a passion. Whoa. This thing is no joke, you guys. Apparently, tickets to the festival sold out the same day they went on sale, so I feel pretty lucky to experience it, even if I do have to work 10+ hours tomorrow…
4. Home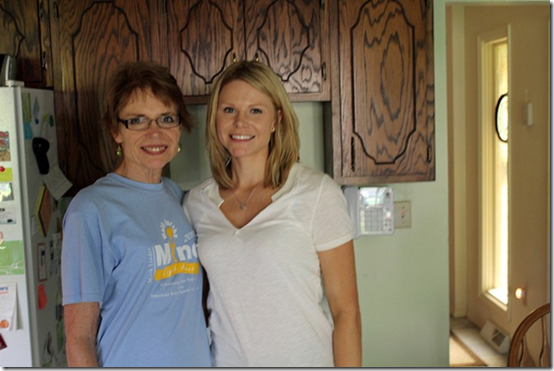 (another older picture!)
it's where the heart is, and it's where I'm headed on Monday! First time back in months, and it was a pretty randomly scheduled trip. I won't be back for the rest of the year, so it'll be nice to see all of my friends and family

5. I got another new job!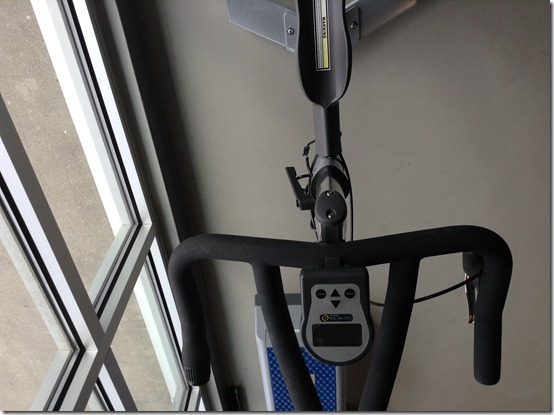 Yesterday I talked all about the Spinning Workshop, and, well, I'm now going to be a Spinning instructor! Last week I had an audition at an indoor cycling studio near my house, and I was thrilled to hear from the owner that they wanted to hire me. I'm so excited to start teaching another class

What's your favorite exercise?
Do you have an opinion on Charlie Hunam playing Christian Grey?