Goooood morning!

Today's a busy one for me, and feels even busier since last night was my late night training. After eating breakfast, I'm going to sneak in a lifting workout before my first client of the day, and then I'm scootin' off to Denver for a full day of KIND work. But hey, it's all fun, and it's Friday

And here's 5 things:
1. Sawtooth Amber Ale from Lefthand Brewing Company.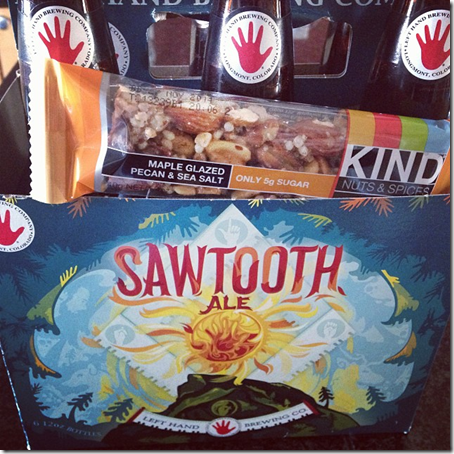 And four facts about Sawtooth: it pairs excellently with maple glazed pecan and sea salt KIND bars,  it's about all I drank at my parents' house last week (and all they drink is Michelobe Ultra 64 – blech!) it won a gold medal at Great American Beer Fest this year, and Lefthand Brewing Company, who makes it, is less than 10 minutes from my house!
2. Silver Spray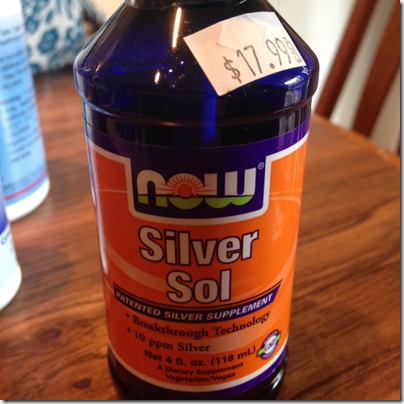 Have you guys ever heard of this stuff? Apparently it's known for fighting colds before they start. On the last day I was home, I felt achy, and like my throat was scratchy, and thought it might have been the start of a cold. As soon as I said something to my mom, she gave me Silver Sol. She saw it first on Doctor Oz (but of course,) and said it really works! After doing some research myself, I thought, why not? I'm not sure if it worked or not, but I didn't get sick!
3. Ozery Bakery Morning Rounds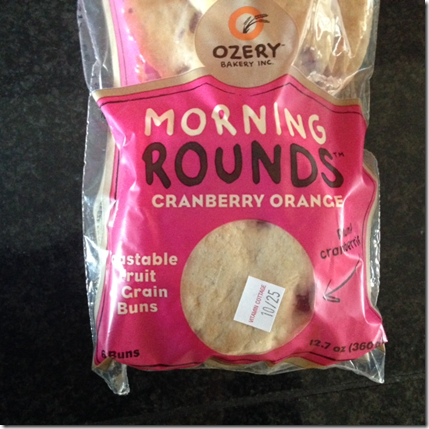 Oh man, you guys. These are little pillows of carby heaven. For the last few months, every time Lauren and I go grocery shopping together (which is oddly very frequently LOL,) she points out to me how good these are. Well, a couple days ago, I decided to go ahead and purchase the cranberry orange flavor, and WOW. They're delicious. I toast 'em up and top them with Justin's maple almond butter and cottage cheese, and have been eating one before bed

4. The weather this week=amazing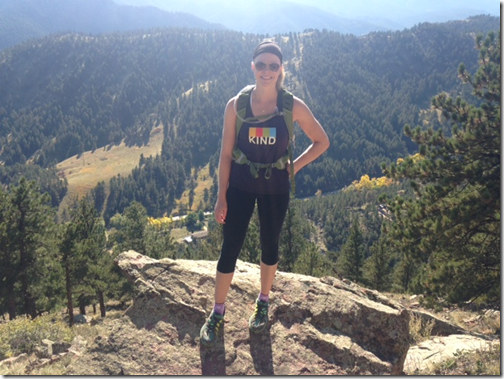 I'm pretending next week's forecast doesn't even exist, because this week has been so damn fabulous. It's cool in the morning, warms up to the 60's during the day, and then cools back down at night. It makes for wonderful hiking weather.
I've been a youtube junkie, lately. I subscribe to all of my favorite people in the fitness world, and could sit and watch videos for hours. At least I can call it somewhat productive, as it relates to my job?
Dangit, I always do this. Say it's Friday Five, and then go and put a 6th in there. But I can't help it. I just have way too much love for…
6. Amy Poehler.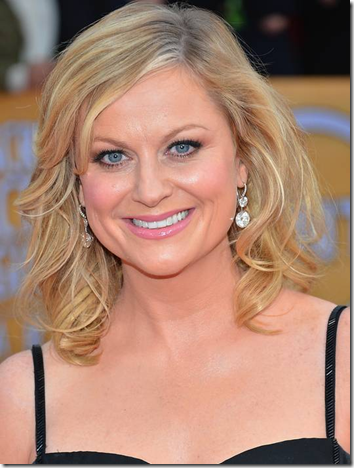 I don't think this is the first time I've said this here (nope, it's not – I mentioned her in this post – where I also started I challenge that lasted one day hehe) but I love her!! Parks and Rec is back on with new episodes right now, and she was on Ellen yesterday. I love her even more now that she told Ellen she's not a big fan of Halloween – neither am I!
What's your favorite beer?
Have you ever been sucked in and bought something touted on the Dr. Oz show?