Hey guys!

Colorado has fooled me once again. We'd been having awesome days lately, highs in the 80, sunny all morning and during the day, only to have a little afternoon storm roll in and roll right back out to cool things off for the evening. Now, it's back to being H-O-T.
Perhaps I need to go back to Illinois to experience what hot + humidity feels like, but man the sun is intense here. Not complaining though. The sun loves Colorado almost as much as I love the sun (too bad my skin does not.) Anyway, let's catch up, shall we? How about a fun little post in the form of a numbered list today?
Let me tell you about some things.
1. Mix My Own cereal
Klara, from Mix My Own reached out to me a couple weeks ago to see if I'd like to try out my own cereal from Mix My Own. In Klara's words, MixmyOwn is "a website where you can mix your custom healthy breakfast cereal from nearly 100 responsibly chosen ingredients. We focus on healthy and additive free ingredients and strive to provide an alternative to processed cereals and snacks. We offer also gluten free ingredients!"
It sounded right up my alley, and I ended up choosing my own gluten free multigrain base mix, with quinoa, millet, pumpkin seeds, pistachios, mulberries, blackberries, and cocoa nibs.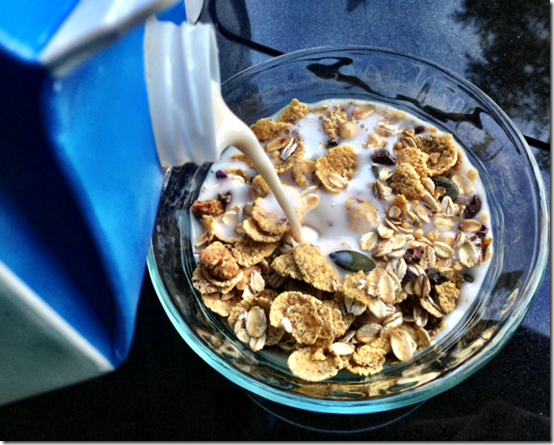 Delicious. And I went through my 1-lb. bag in less than 4 days! I couldn't get enough!!
2. Lunch with Lauren. I'm pretty sure I got to hang out with this girl every single day last week, between hiking, shopping, blogging, and – lunching!
We went to two of my favorite lunch spots around – first at Sun Rose Café in Longmont, a cute little lunch café in the downtown area. I got a tuna melt with a side of cole slaw.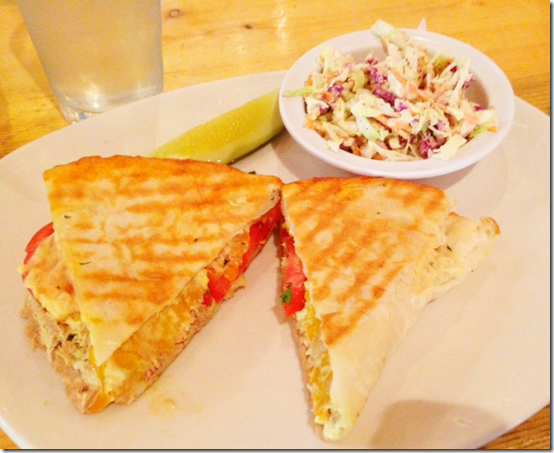 See that pita bread there? That's the best flatbread ever, and it's gluten free!
The next day, we went to my favorite lunch spot in Boulder. I love Shine because it gets nearly all of its ingredients from local farms. It also has a great menu selection for gluten free items. This time I got something that I'd never gotten before – the slow grilled chicken sandwich with a side salad.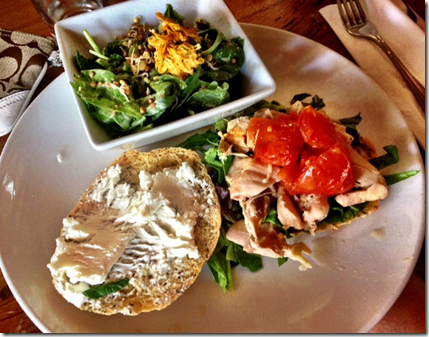 Sauteed greens, chicken thighs, tomato, and goat cheese on a GF roll. So yummy! I cleared my plate, and I wasn't even hungry

3. Oprahpocolypse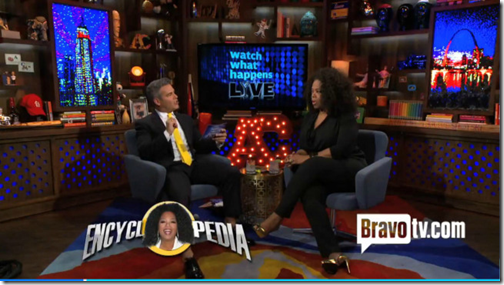 I still miss Oprah, but I got a little fill of her last week when she was on Watch What Happens Live! She's one person I'd absolutely love to meet. Come to think of it, Andy Cohen is on that list, too

4. Prana Halle Pant in tall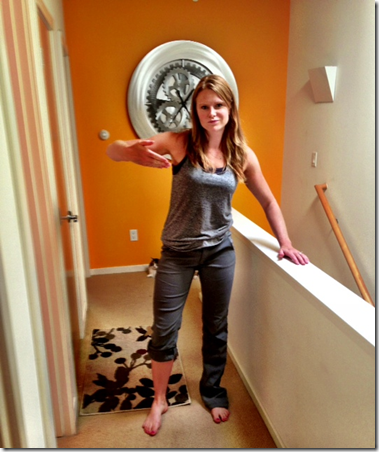 You guys. These pants are amazing. They're pants, but can roll up and button into crops if you're hiking along and get a little warm, as represented by the picture above. Also represented above is what happens when Shane tells me to "throw up a sign," since I'm rollin' with one pant leg up, and one down. Oh, but the best part? They come in tall!!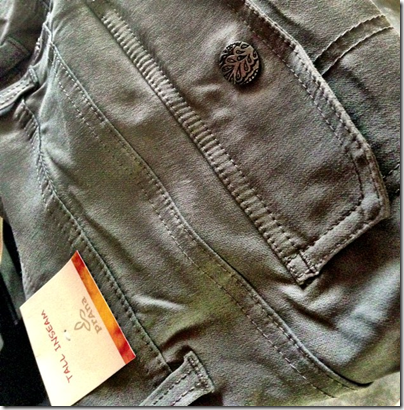 It's so hard to find pants that are long enough for my 5'9" stature, but these are great. I've come to find out that I really do love Prana bottoms (tops and dresses – are so not flattering on me for some reason.) I just always have to size up in Prana, which is fine, now that I know that.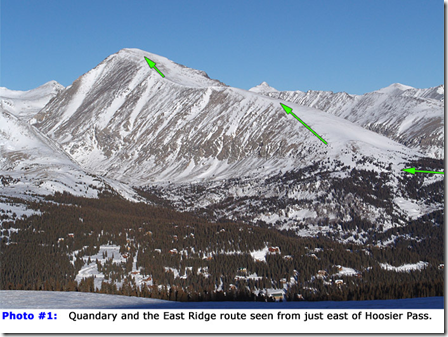 I actually bought the pants above for our hike this weekend. Early Saturday morning, Shane and I are making the journey up past 14,000 feet above see level to the summit of Quandary Peak! This will be Shane and my first 14-er, and I have to admit, I'm a wee bit nervous. I wrote about what happens when you hike at high altitude here, and I hope my heart rate cooperates with me

6. This nutrition quiz on the Fitnovatives blog through the ACE Fitness website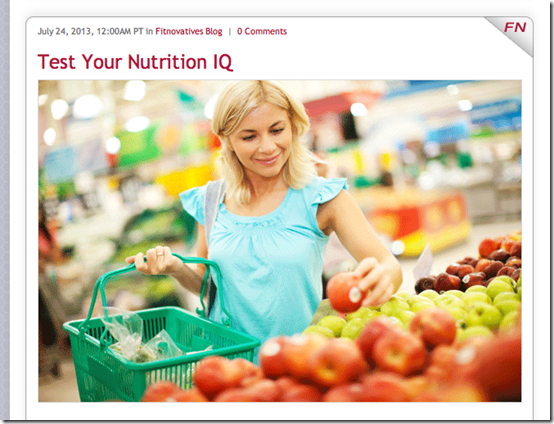 I had fun taking this little quiz to test your knowledge about nutrition macros, nutrients, and fuel (post and pre-workout.) Was one of the better ones that I've seen! Try it out

7. Weeds.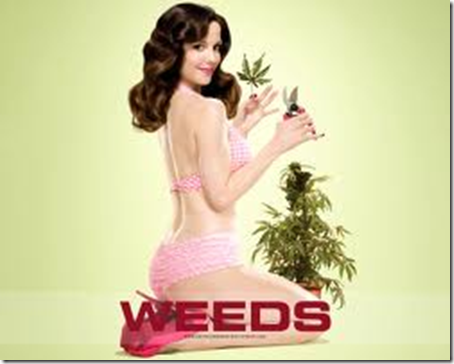 I started watching Weeds on Netflix last week, and am already mid-way into season 2. It's not in my top 3 (which, for the record, are Sons of Anarchy, Breaking Bad, and Dexter,) but it's good enough that I want to keep watching and watching!
8. You might have noticed a couple new ads in my sidebar! I should let you know that I've decided to join a new ad network, Glam Media!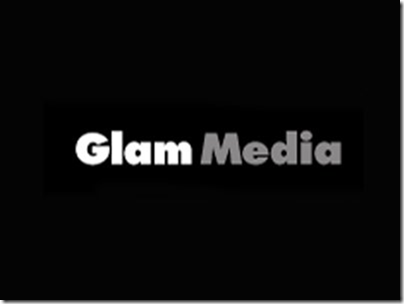 Not much will change on the blog, but you might notice (and you might not!) a couple different ads on the sidebars that have been there in the past.
We'll end of 8 because it's my second favorite number

What's your favorite cereal?