Good morning, friends

Today's a good day! I've got an early morning of training clients, followed by an exciting meeting in Denver, and then – anticipating tomorrow's 14-er! Ahhh, I'm so excited. My very first 14-er since moving to Colorado. I can't believe it took me this long, actually. I can't believe I've lived here for 8 months already…
Most of you know that my husband and I packed up our lives into a U-haul van and moved out to Colorado from Illinois on a dream. But did you know that the time of the conception of the idea of it to the time of the actual move was only 1.5 months? It's true.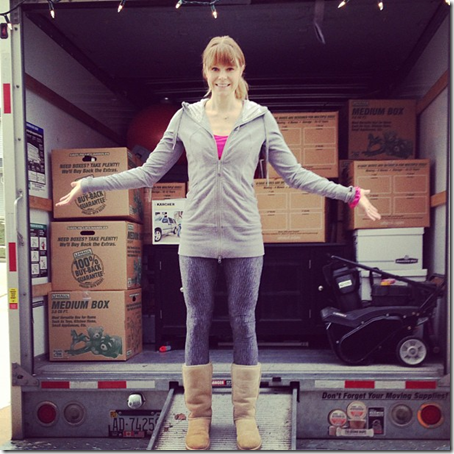 We vacationed at the Broadmoor in Colorado Springs in mid November last year. On the way home from the airport, we took a detour to look at houses around Denver, thinking, as we always do when we go on vacation, "man, what would it be like to live here?!" In fact, I said in this post verbatim, not knowing the prophetic nature of that statement:
It's only a matter of time before I pack up my belongings in central Illinois, put them all in a truck, and move everything to here.
When we got home, I began looking for jobs out here, just for funsies, and found a few gyms that looked promising. Well, after a few weeks of back and forth, I narrowed it down to one gym, and basically took the job. All we had to do was get approval from Shane's job to work from home. A few weeks later, we got the approval, and told our friends and families, who could not believe it. Heck, I couldn't believe it!
Then a few weeks later, I announced it on the blog, and 18 days later, we moved to Colorado (<—so crazy going back and reading that post!)
Although I don't regret moving here one second, it hasn't been 100% sunshine, sparkles, and rainbows. There's been some down times, too. Today, I thought I'd give a little update on moving across the country – The Good, The Bad, and The Ugly.
The Good
We'll start with the good, because, let's face it, moving here has been 90% GOOD.
Boulder Hiking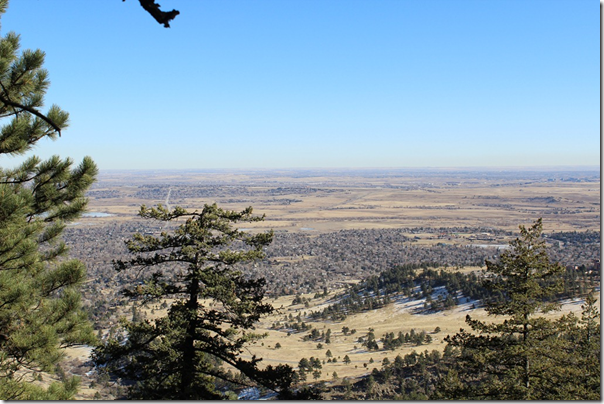 Having such accessible hiking trails has been absolutely incredible. I swear, since moving here, I'm a much calmer, more zen person, and I contribute 70% of that to hiking twice a week. Being in the mountains and in nature is just so…grounding. It's really the only cardio I do, too, aside from taking Niko for walks. Wednesday Lauren, Andrea, and I summited Green Mountain, a 3 hour hike that literally kicks your booty. Talk about firing up the glutes!
Rocky Mountain National Park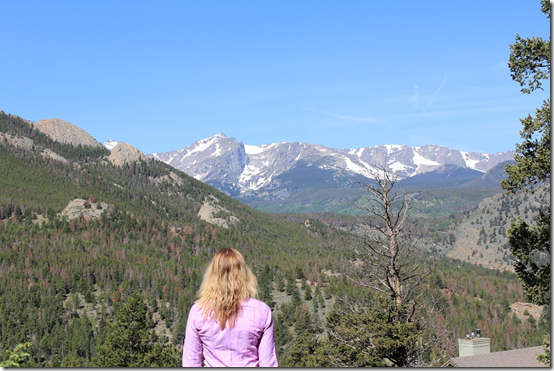 My true love! Shane and I love hiking at RMNP, and being just a quick 45 minute drive away makes me feel incredibly blessed.
Friends
Shane and I moved out here knowing NO ONE. No family, no friends, nada. We are so incredibly blessed to have met a group of really great friends; friends that I know we'll be close with for a very long time.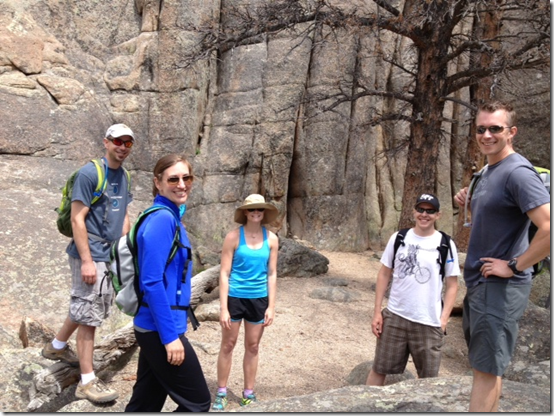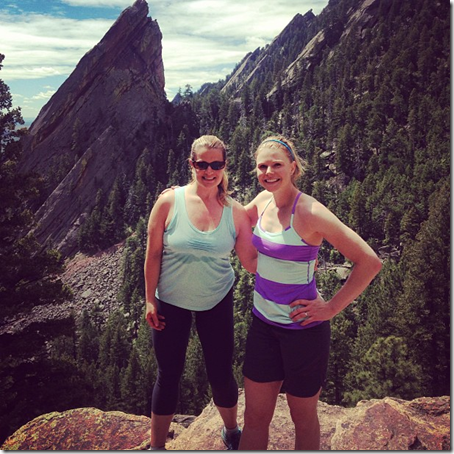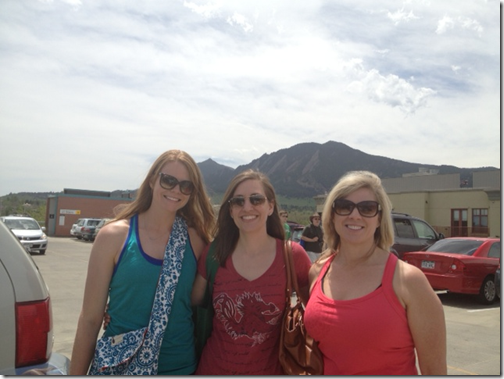 The FOOD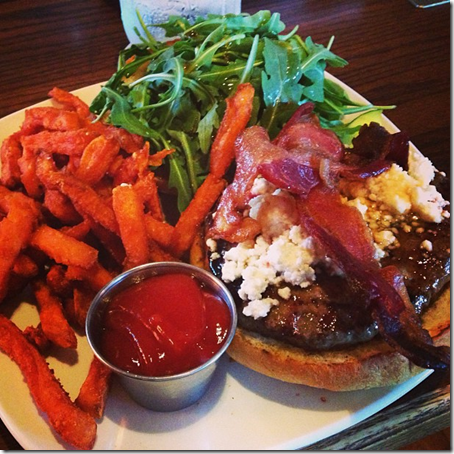 Oh, man. Colorado is spoiling me with its food. There's grass-fed beef, organic meat, and local ingredients available at nearly every restaurant, a Whole Foods on every corner, and farmer's markets everywhere!
Breweries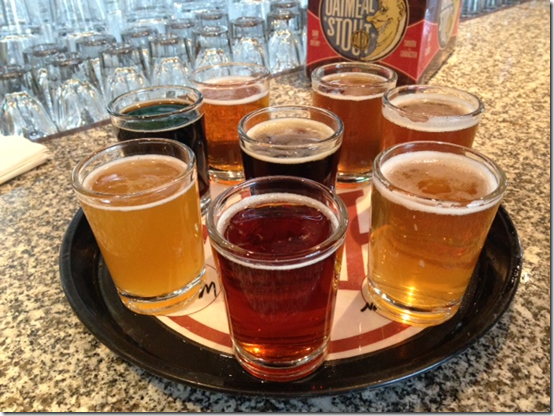 Breweries are so much fun, and there's one within walking distance from us, which is dangerous. Colorado knows how to brew a good beer. Funny story: back in IL, I used to drink lighter beers like Amstel Light and Stella's. They were my favorite (and I still like them.) But I'd also drink Bud Light a lot, too. I'd drink Fat Tire if I were craving something a little heavier. Well, since moving here, I haven't had any of them, and the other day I had a Fat Tire, and no joke, it tasted like Bud Light. My taste buds have been Coloradofied.
The Style
Here in Boulder County the style is laid back and casual. You'll see people donning Patagonia, Prana, Lululemon, Toms, Moccasins, and more at any time during the day. Basically, it's A-OK to look like you've just worked out or came back from a hike anywhere you go, any time of the day.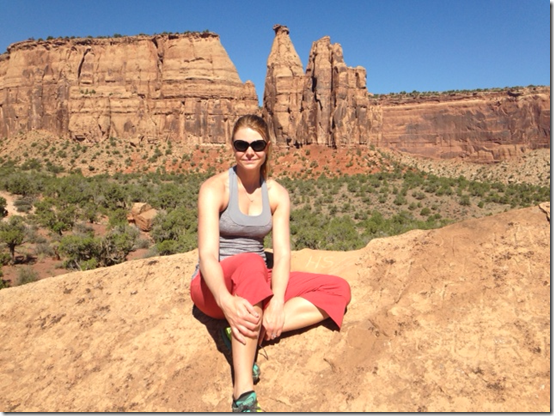 And I love it.
Road Trips
There are so many fun places to go in Colorado! Going west to Breckinridge is always fun, and our trip to Grand Junction was awesome! I couldn't believe we were still in Colorado.
Boulder
Just…Boulder. I love it. I love the small city feel, the hippie-ness, the laid back attitudes, the shopping, the eating. I love it all. Except the college kids coming back. Don't love that.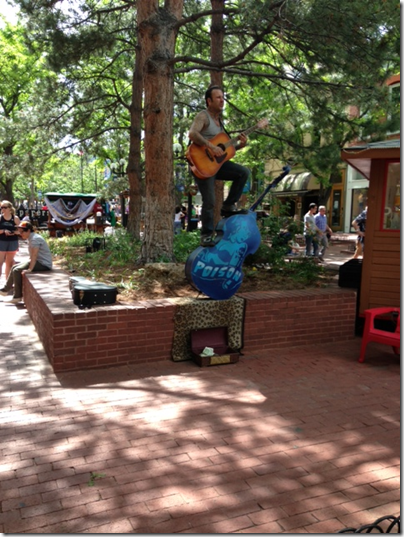 The sun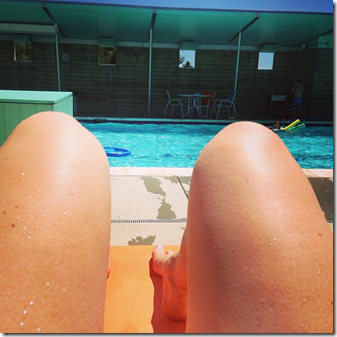 It is sunny all.the.time. here. All the time! And if, for some reason, it should happen to be cloudy for a day and a half, people here get down right grouchy. It's really hard to be in a bad mood when it's sunny all of the time.
Not Hating the Winter
In Illinois, winter means that from mid-October until mid-March, it's going to be cold, very cold, and grey. Not only the sky is grey, but because the sun is hiding, the snow, instead of melting, turns from white to grey, finally melting in March. Here, winter's not as bad (though I still don't love it) because of two reasons: 1) the sun (see above) melts it within 24 hours, and 2) the snow is FUN here!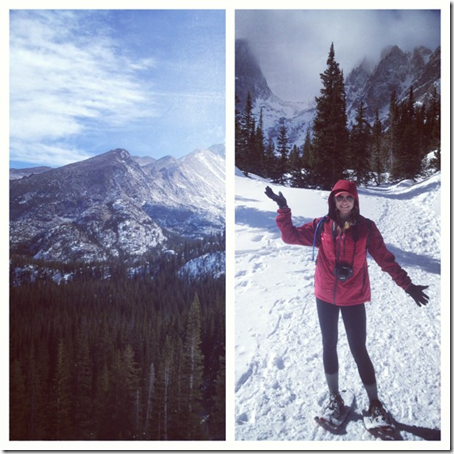 Picture from when we went snowshoeing at Bear Lake

The Bad
Really not much to say here. There's not much "bad" about Colorado, but I'll try.
House prices
Shane and I are currently house shopping, and it's a little depressing. Our house back in Illinois would cost double what it did there here in Boulder County. Tis a bad thing.
The Registration Cost
I know I'm reaching here, but it cost me $423 to register my tags here in CO!! It only cost $99 back in Illinois.
No Chicago
Denver is OK and all, but the skylines don't compare…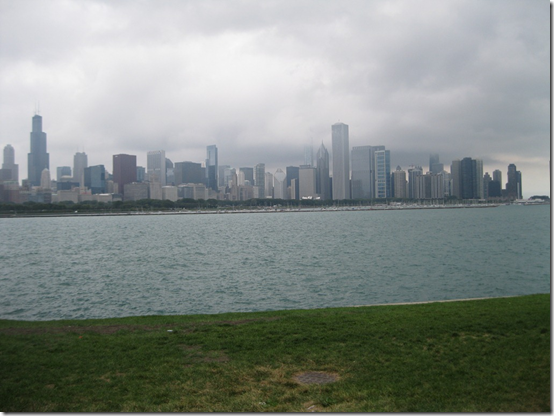 picture from Destiny's wedding! Chicago is the best city ever, and I do miss the Lake, Michigan Avenue, the restaurants, and just the city itself. I also miss Soldier Field and Bear's fans in general. Bronco's who??
The Ugly
Yep, there's a few things on this list. And Colorado shouldn't take it personally, it's more my own thing.
My Family
Or rather, them not being here. I miss my family SO much it hurts. There's nights I go to bed, questioning if I can be this far from them for very long. For some reason, those doubts only come right as I'm about to fall asleep, but they still creep in. Gosh, I miss my family.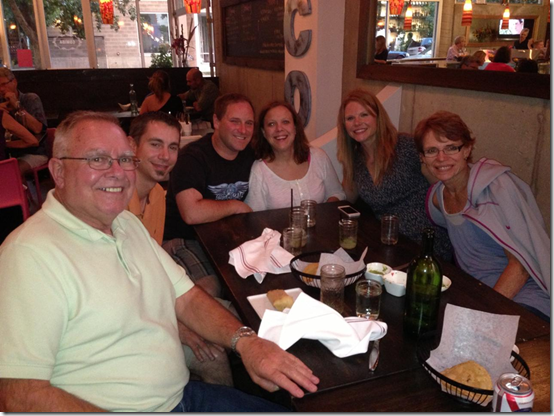 Thankfully, they've been out to visit, and like it here

My Friends
Same story. I miss them more than they know. I FaceTimed with my bestie, Destiny, the other night, and it made me miss her even more!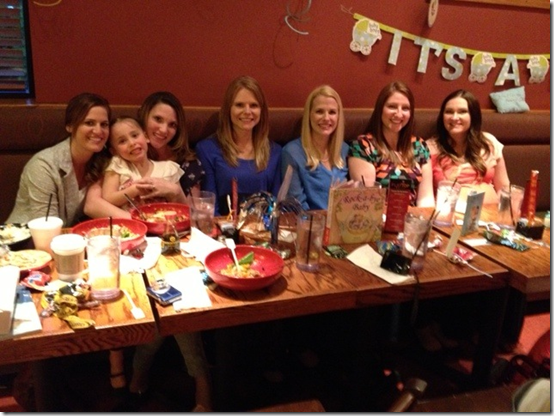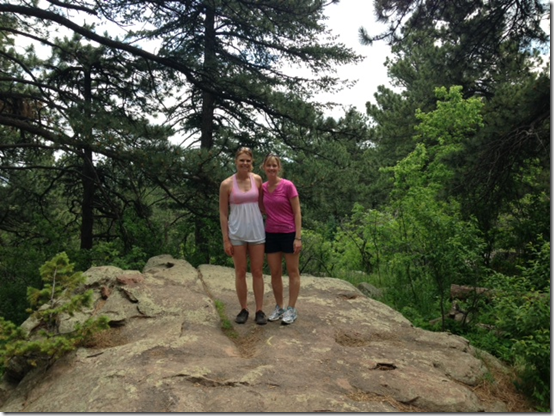 I'm not sure if you can tell from the blog, but I'm the type of person who thrives on having several really, truly good friends, rather than a big group of girlfriends who I'm not very close with. This might sound weird, but for me, it takes a LOT of my time and energy to let someone into my life and consider them a friend. I do have a lot of acquaintances, but only several friends who I consider my very close friends. Good news is that I'm making a couple friends like that here in Colorado, and my friends from home like to visit. Heidi visited in June, and Destiny and Kim are coming next month!

And with that lengthy post, I'm off to train some clients. Have a lovely weekend, loves!
Have you ever moved across the country? Was there more good or more ugly?
What's the last big life leap you've taken?