Morning

Welcome to the end of August. That's just so weird. I'm not sure where August even went! Now's the time that I'd usually be filled with sadness that summer's over, but this year…I'm not! I love the summer, still, but the rest of this year is PACKED with things to look forward to.
KIM AND DESTINY visiting me in September!!!
Going to Chicago and home in October
Ski and snow shoe season here in CO
Caribbean in November
Florida in December
A couple more exciting work-related thangs
Woot! Let's GO fall and winter! Never thought I'd utter (or write) those words…
And back to the current week, I think I'm finally fully recovered from hiking the 14er on Saturday. From Sunday-Wednesday, I had two nagging pains: 1) The back of my knee. Or, more specifically, the popliteus muscle.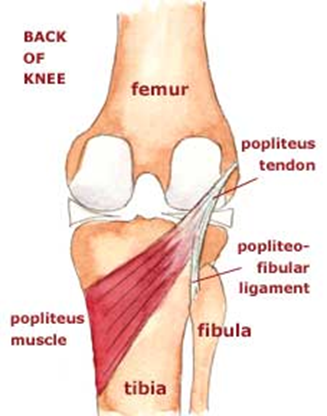 I think this is due to my bounding down the mountain (literally – I ran) as soon as I saw a couple of mountain goats up ahead. It was worth it to take this shot:
And my second injury was a bit more strange. For some reason, I felt like I strained my right eye. It didn't burn or anything, but it hurt when I looked to the right or left – like I'd pulled a muscle. I was almost going to call an ophthalmologist, but luckily I woke up this morning with the pain significantly less

Because I've been recovering, my workouts have been a bit easier this week. I took Sunday and Monday off, Tuesday I lifted (full body,) Wednesday I did a very easy hike with Lauren…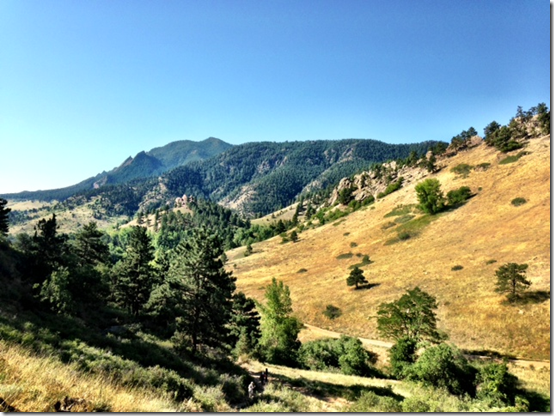 and yesterday I lifted again. Today I might try a little metabolic conditioning this morning after training my clients

And now that I'm recovered (Shane, on the other hand, felt just fine!) we are already planning our next 14-er. We're planning on doing Bierstadt next weekend!
I've heard from some that it's easier than Quandary, and from some that it's harder. I'll let you know what my answer is

And from hiking to food and beverage, I'm obsesssed with Bhakti Chai tea concentrate: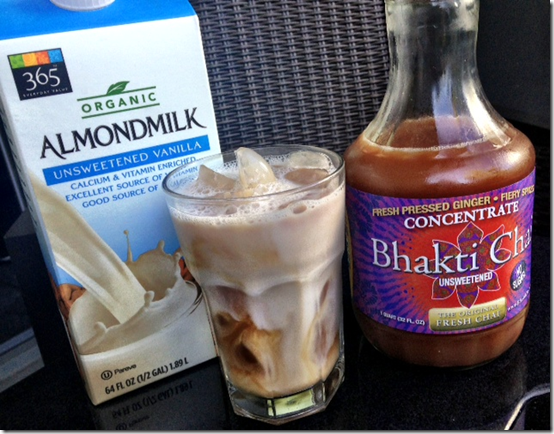 It's a local company, and comes in several varieties. I went with the fresh ginger unsweetened, which tastes amazing in Whole Food's unsweetened vanilla almond milk. It's a little sweet, and a lot spicy. Mmm. so good! Plus, I love the company's commitment to environmental sustainability and fair trade practices

Another spicy snack I'm loving lately? This KIND bar: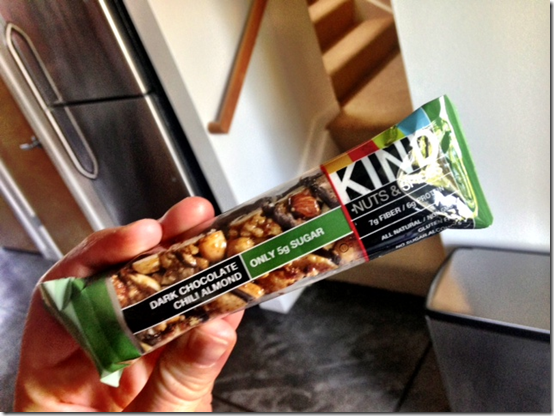 I think it's up there with my favorites, PB chocolate and Dark Chocolate Sea Salt. (Do we notice a theme, here?

)
And with that, it's time to train my last clients before the long weekend!
What are you currently looking forward to?
Any plans for Labor Day weekend?