Good morning!
I made a short little vlog for you guys

Friday night I met some of my Saturday morning boot campers at one of  our favorite local spots to eat and drink for some tamales and boot camp margaritas. All week last week, the weatherpeeps were promising 8-14 inches in the front range, starting after midnight on Friday night. Friday afternoon, I finally put the email out cancelling boot camp the following morning.
But then you know what happens after a margarita or two…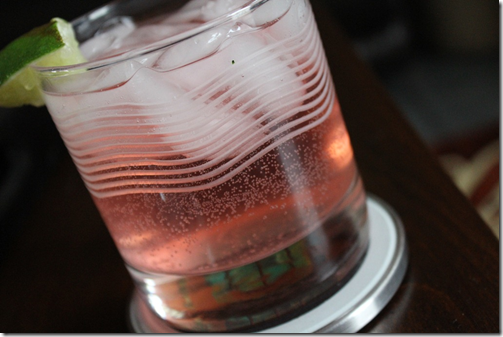 Soon the group thought it was a fabulous idea to still do boot camp in a blizzard. Challenge accepted.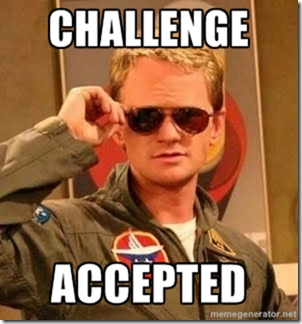 So we met at 8:30 in the morning, in pouring down, wet, soppy snow. Granted, I made the workout a shorter one, but it was intense.
Operation: Burn off the Margaritas Boot Camp
In partners:
30 vertical jumps
30 paces farmer walks down and back
30 burpees
30 push ups
30 dips
Indian runs
It only took a little more than 15 minutes, but at the end, everyone was WIPED – and my hair was sopped, haha. Then we grabbed breakfast at a diner across the street and warmed up with coffee, tea, and carnitas (well, that was just me – it was their special, and it was delicious.)
And that was about the extent of the snowstorm! After a promise of a ha-yuge storm, Shane and I cancelled our plans of driving to Ft. Collins, in lieu of a Season 5 Parks and Rec marathon. Fine with me. The show is pure genius.
I really want to be BFF's with Leslie Knope.
Unfortunately, we're almost caught up with season 5 now, so I'll have to go find some other show to become obsessed with. On my  tried-but-no-luck list of shows are:
Arrested Development (just mildly funny)
Downton Abbey (only a little entertaining – and I'm on episode 5)
Homeland (just can't get into it!)
I think there's a couple more, but that's all I've got for now.
Welp, off to seize the day! It's a super incredibly busy day for me, starting at 6:15 a.m. and ending at 7:15 p.m. All fun fitness schtuff, though

See ya!
What about you? Working out in the snow: yay or nay?