Good morning!
Today's What I Ate Wednesday post is actually quite different from those I've posted in the past. This post is inspired from Meg and Caitlin, featuring a bit of a twist on your typical WIAW shennanigans – What I Used to Eat Wednesday.
Growing up, eating healthy wasn't a concern of mine. You can actually read my food history in this post. From those chronicles, we're going to take a typical day of my Freshmen year in high school. Allow me to paint a picture of the setting for you:
A 14-year old Paige was in her first year of high school, and absolutely immersed in playing volleyball. She played at school, and in club, and lived and breathed it. Other than volleyball, Paige goofed around with her friends, going to pool parties, having slumber parties, and having all around innocent fun (yep – I was pretty innocent my first two years of high school!)
She didn't really give a rats behind about healthy eating. She was care-free and blissfully ate whatever sounded good, or was around.
Breakfast – 7:30 AM (right before catching the bus)
Oreo O's!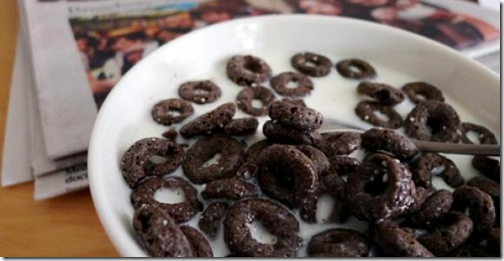 (source)
Is it sad that seeing that makes me crave it? Oreo O's with skim milk. I've mentioned before that, although my mom was health concious, I grew up in the 80's and 90's, where everyone feared fat. High-sugar, incredibly processed cereal? No problem to have that in the house! Any type of milk that didn't resemble blue water? Forbidden. So, Oreo O's and skim milk it was. And I was happy with that

Snack – 10:00 AM (because we all know how full high sugar cereal keeps one)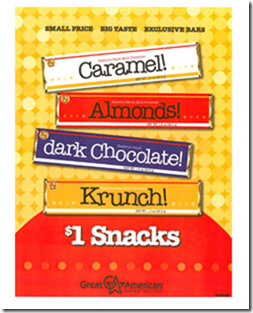 Typically this was a chocolate bar being sold for some type of school fundraiser – usually of the caramel variety
Lunch – 12:00 PM – school lunch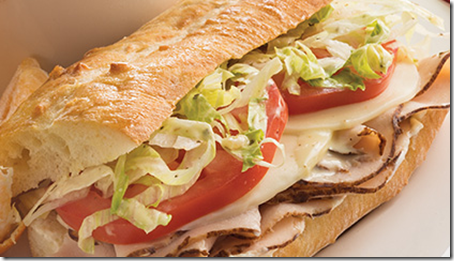 Every day my freshmen year I got a deli sandwich with turkey and american cheese on white sub bread (don't be fooled by the picture above. There were never any veggies on my subs.) And I always ate it with a big chocolate chip cookie, which were THE biggest, most delicious, greasiest chocolate chip cookies I've ever eaten. What is it with school lunch cookies being the best ever?!
Snack – 3:30 PM – stuffing my face as soon as I walked home from the bus stop or before practice: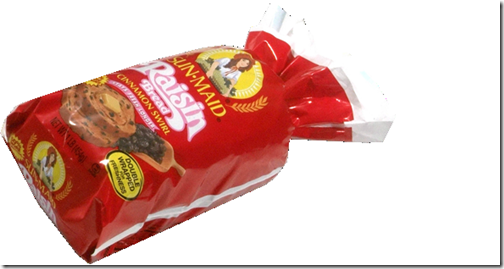 Raisin bread with butter – and sometimes sugar – was my preferred pre-dinner snack. I'd down like 3-4 pieces, and then be ready for dinner by 6:00. PS – Sun-Maid totally kicked Wonder Bread's booty. If I had practice right after school, I'd likely eat a couple granola bars beforehand.
Dinner – 6:00 PM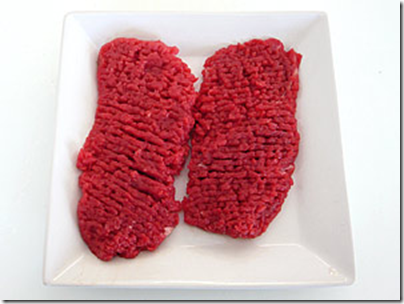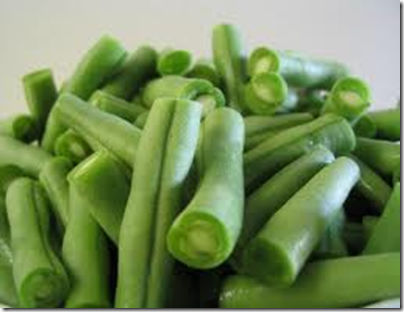 If I had a game that night, I'd walk over to Jimmy John's with my friends and grab a slim 4 with cheese, and, wait for it…a big oatmeal raisin cookie – they had the best.
If it wasn't a game night, I ate what my mom cooked. Minute steak, instant mashed potatoes, and forced veggies were the norm. Other usuals included grilled chicken breasts and sweet potatoes, as well as bratwursts, buns, and baked potaotes. My mom was a working mom (8th grade English teacher!) so dinners were quick, but they were always on the table. BTW – I credit my work ethic to both my mom and my dad equally.

Oddly, I don't remember eating much after dinner at this age. Oh wait – if I'd had a game that night, I would come home and eat another BIG bowl of Oreo O's: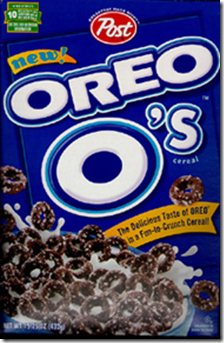 Other than that…my dad and I used to go out and get ice cream a LOT after dinner when it was warm out at this place called Double D's. I know, weird. We called it the Dairy Dump, and it has this funny looking ice cream cone outside the building: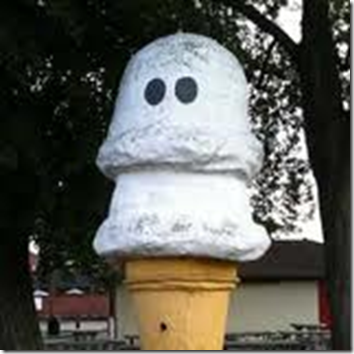 …aaand I just made myself homesick

With that, I'm off to prepare for some things…I have a couple important meetings today

What was your after-school snack growing up?
What was your breakfast growing up?