Hi guys!
All right. First thing's first. I've got to tell you guys about last night's dinner. It was veggie-filled and deeeelicious!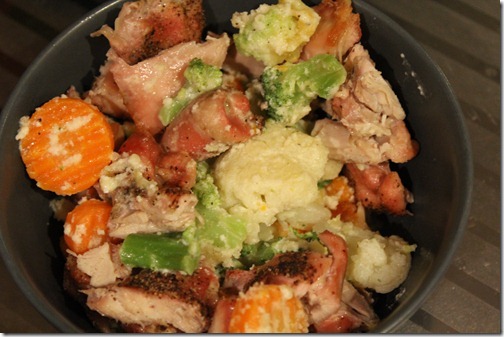 Yesterday my schedule was a little all over the place, and I wasn't sure what I wanted to do for dinner. After browsing the Silk Facebook page that's showcasing recipes from many of my fellow fitfluential ambassadors, I came across Amanda's vegetable au gratin. However, if you're in the mood for some breakfast, beverage, or smoothie options, check out the rest of the recipes featured this week!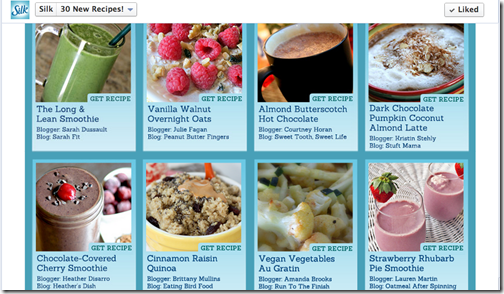 Lauren, I'm comin' after your rhubarb smoothie next!
Anyway, so I got set to making my au gratin. While I didn't have all the ingredients, I had enough to make it work, and it looked absolutely scrumptious. Sold.
Of course, in Paige-fashion, I made several tweaks to the recipe, the main one being the main ingredient!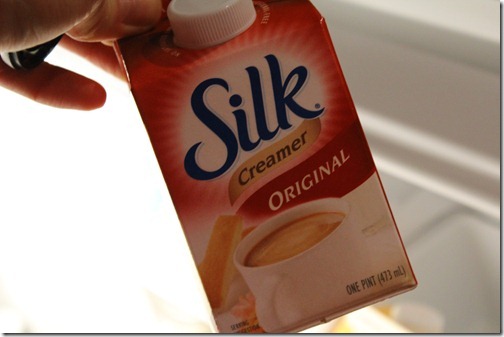 Amanda used Silk almond milk for the entire recipe, but I tend to like creamy dishes really rich and creamy, so I used half organic milk, and half with Silk creamer.  I'd picked up some at Whole Foods for coffee the other day after my naturopath appointment, and thought it'd go fantastic in this recipe.
Secondly, I changed up the veggies by simply steaming a bag of organic mixed veggies (carrots, cauliflower, and broccoli) for the entire dish.
Lastly – I used real organic cheese, and then added some grilled, seasoned, and diced chicken thigh meat to the mix: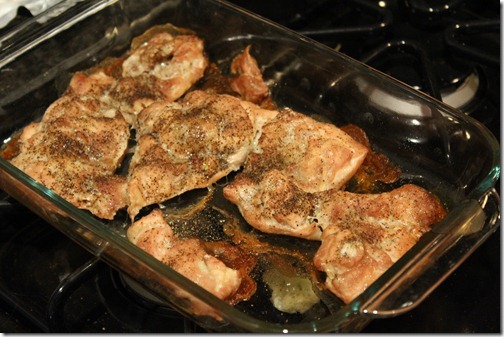 I also knew I wouldn't get home until after 7:00 last night, so I steamed the veggies, and made the au gratin "sauce" and threw everything in a baking dish earlier in the day.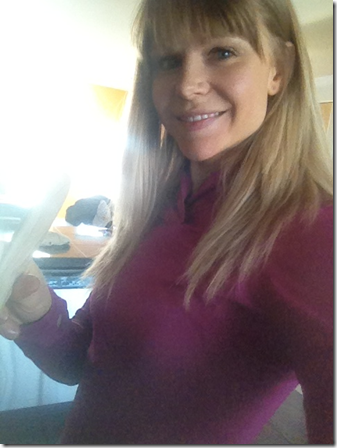 Then all I had to do when I got home was toss it under the broiler for about 10 minutes.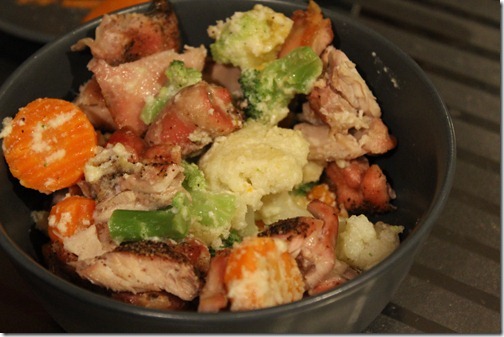 Easy peasy, and a great meal after my day.
Speaking of my day, let's talk about that for a bit. Allow me to be a little vulnerable here. Bring the mood a little deeper.
Dealing with (and kicking out!) Self-Doubt
So, when I left Normal, I was on top of my game at work – personal training. I loved every minute of my job, and my schedule was chock full with PT clients. Now that I'm in Colorado, I'm remembering how incredibly tough it was at the beginning to build that clientele. I've suddenly found myself back in that situation (a newbie,) and it didn't take long for the self-doubt to creep in…
Will I ever build up a strong client base here?
Maybe I'm not such a good trainer…
I'll never be as good as __(fill in the blank)___
What  am I doing with my life?!!?!?!
OK, so that last one might be a little dramatic, but when you open the door to self-doubt, sometimes the flood gates open and it just pours in. I had a day yesterday where self-doubt was in full force.
Before I kicked it in the teeth
When I start to feel like this, I practice some affirmations. I remind myself that I am a damn good trainer. I remember that I did have a strong client base, made mostly of renews. I go back and read I-miss-you emails from those clients. I remember that I still have a strong online client-base. I remind myself that I help get significant results for 99% of those clients.
I remember to have believe in myself,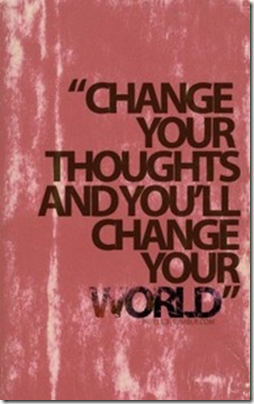 to have faith in myself, and trust God.
It's so easy to get wrapped up in our thoughts and worries, so much that it makes reality awfully cloudy. If you don't believe in yourself, you'll have a heck of a time convincing others to do so. That alone is a reason to back yourself up!
Yep. I got this
On that note, I'm off to the gym to meet for a (super early) first workout
How do you usually prepare your veggies? I typically add them to stir-fry's, or I'll just steam them and eat them with some butter and salt. Nice and simple!
How do you deal with self-doubt?
FitFluential LLC compensated me for this Campaign. All opinions are my own;