Growing up, and now into my adulthood, there was never a time where I didn't have a cat as a pet. I suppose cats are easier to take care of than dogs, so we always had a cat, but I always wanted a dog.
First there was Deacon, who lived to be 18 years old (and who I can't find a picture of!)
Then my parents got Bailey, who they still own (much to their chagrin.)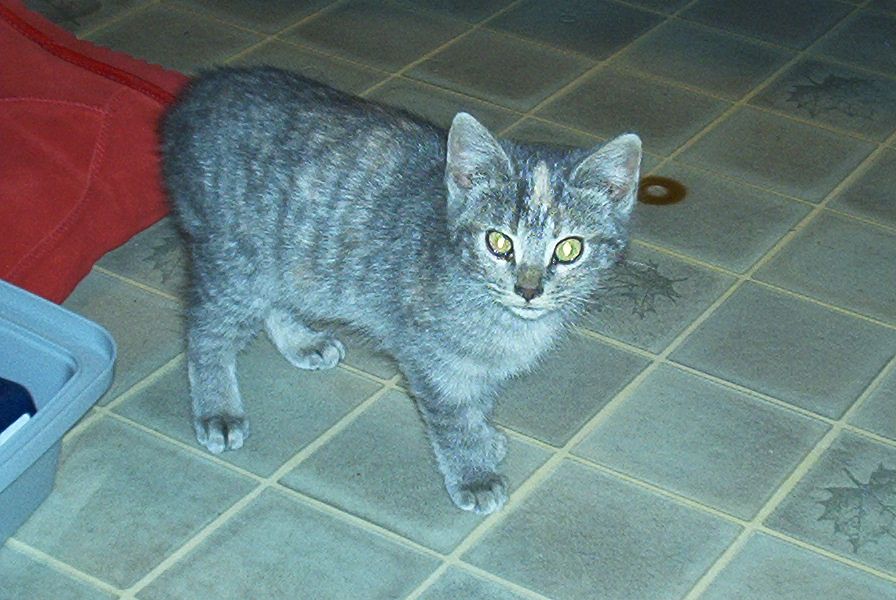 And now of course Shane and I have Clarabelle: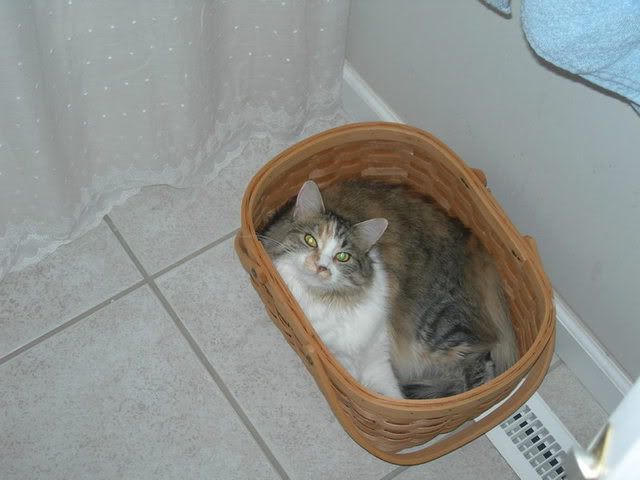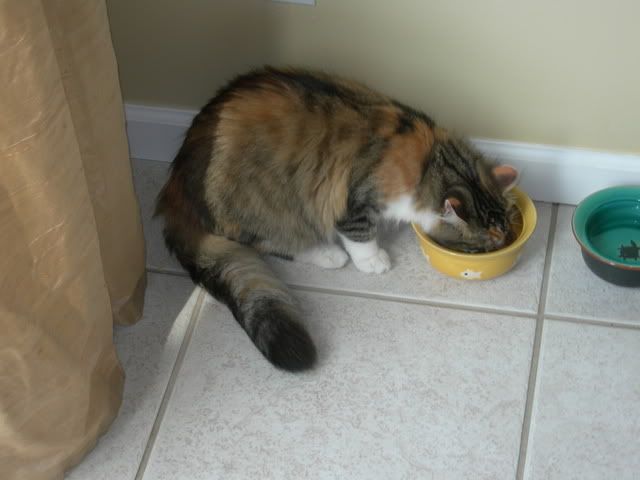 Although I love cats, I wouldn't consider myself a cat person. When I was little I always begged and pleaded for a dog, and didn't get one until I was 11 (and he was and is the best dog ever!) I love dogs just as much as cats, and would consider myself a cat and dog person.
So when I came across this article differentiating cat people from dog people, I had to laugh. Here are some of the differences it mentions – I added whether it was true or false for me, and found that according to their statistics, I'm technically a cat person!
Dog People
More likely to be extroverts (false)
More likely to use a pop song as a ring tone (ha!) (false)
More likely to think of zoos as happy places (false)
More likely to call animal control when finding a stray cat (fasle)
Cat People
More likely to be introverts (true…I'd consider myself slightly introverted)
More likely to stay with friends at a party (true)
More likely to rescue stray kittens (true)
More likely to send messages on Twitter (true)
Not sure how much of those statistics are actually true, but it's fun to read
Lunch
Lunch today is two parts. Part one is a version of last nights shrimp and mashed sweet potatoes dinner:
I just placed the leftover shrimp on a bed of spinach and added a hunk of goat cheese on the side.
And later I'll have this for a snack:
Greek yogurt + pom arils + macadamia nuts (best combination in the universe!!)
Have a great Tuesday, friends
Do you consider yourself a dog person or a cat person?
According to the stats above, are you a cat or dog person?
---